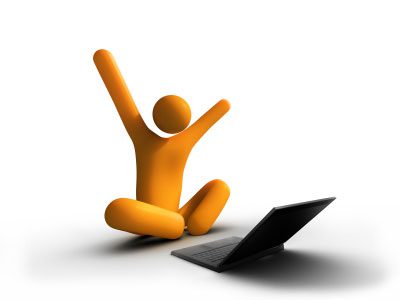 In February, Microsoft opened up a contest to all Windows Phone and Windows 8 developers. Thousands of entrants competed for the coveted grand prize – an all expense paid trip to Microsoft campus in Seattle. All entrants received a copy of Halo 4 for the XBox 360, ten entrants won an XBox 360 console, and three winners took the grand prize.
On June 4, 5, and 6 the three grand prize winners enjoyed the following during their stay with Microsoft:
Round trip airfare
Two nights hotel accommodations at the Hyatt Regency in Bellevue
Meet and greet with the heads and directors of Microsoft Game Studios
Tour of the Microsoft Game Studios and campus
Participation in a coding session that included one-on-one time with a professional developer
A visit to the on-campus Microsoft Store
Lunch with the heads and directors
High-end dinner at Daniel's Broiler, across from the Hyatt, on the 21st floor
The apps were judged according to the following criteria:
25.00% – Does the app include platform specific features (Live Tiles, Snap View, etc)
25.00% – Does the app have market potential given current application trends?
25.00% – Is the app innovative and original?
25.00% – Does the app conform to the Windows Experience and UI guidelines?
The winners are under NDA, so the details of the discussions and conferences during the tour cannot be disclosed.
The winning apps are available now.
Impossible Mountain for Windows Phone (FREE)

Indian Cinema Pro for Windows Phone and Windows 8 (FREE)

Doodle Army for Windows 8 ($1.99)