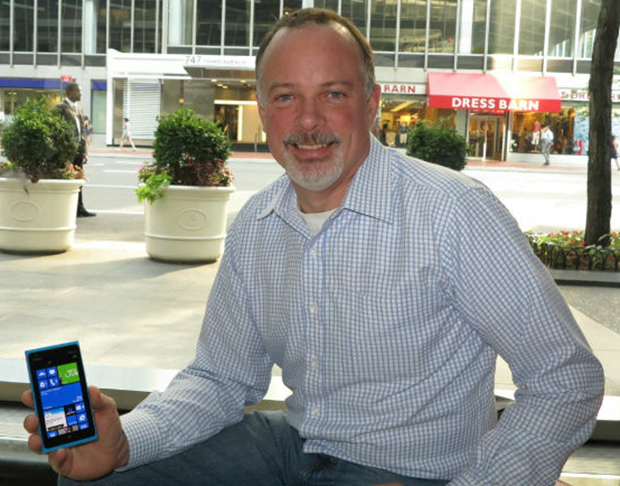 Greg Sullivan, senior marketing manager for Windows Phone at Microsoft has been doing the rounds, and has just spoken to MobileBurn about their Windows Phone strategy.
He once again reiterated the company's low-end push in USA into the Pay as You Go market, noting this grew from 21% to 32% in only a year.
He also revealed that Microsoft had a special team to help get Windows Phones on the second tier carriers such as MetroPCS where much of the the unlocked market is.
He confirmed the Nokia Lumia 521 did indeed sell out very fast when it became available, saying:
When it launched back in April, it was available on the Home Shopping Network and it sold out in minutes. We then went to Walmart and again, price sensitivity is what folks at Walmart at shopping for, and it sold out in a day. It was very successful and they had to refresh their order.
He also noted the Lumia 620 was a success in China and confirmed Windows Phone did very well in Italy and Poland, saying:
Italy's a really interesting case because one of the things that we learned when digging into those numbers was that one of the reasons we had been so successful in Italy in particular was how the local subsidiary had marketed the Lumia 620. The audience segment that they went after, they had campaigns and programs designed to communicate with older folks and it was very, very successful. In some of the other regions, it's in part because Nokia has such a strong brand presence. In Poland, we're extremely successful. We're trying to look at all the different geographies and see how we can replicate them and bring out all the benefits that Windows Phone has to offer.
Do our readers think there is a secret to Windows Phone success which Microsoft has not stumbled over yet? Let us know below.