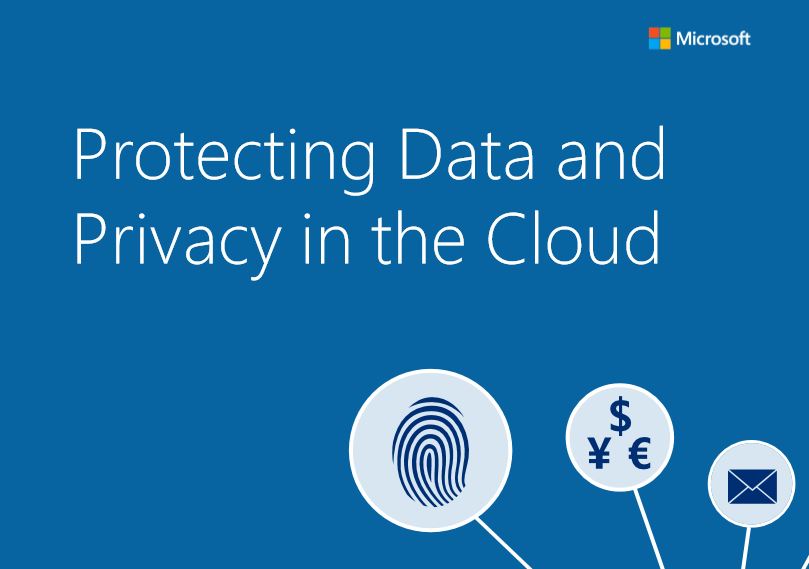 Microsoft today announced that they are adding Microsoft Commercial Support, Microsoft Dynamics AX, and Microsoft Power BI services to the Microsoft Trust Center. Microsoft Trust Center already has support for services like Microsoft Azure, Microsoft Dynamics CRM Online, Microsoft Intune, and Microsoft Office 365. They are also adding two new compliance attestations, ENS in Spain and FACT in the UK. Microsoft Trust Center is a website that acts as a central point of reference for cloud trust resources. You can find info about adherence to international and regional compliance certifications and attestations, and lay out the policies and processes that Microsoft uses to protect your privacy and your data.
The new Microsoft compliance certifications and attestations include:
ENS. The Esquema Nacional de Seguridad (National Security Framework) in Spain provides ICT security guidance to public administrations and service providers. Microsoft was the first cloud service provider to receive the ENS certification—for Azure and Office 365.
FACT. The Federation Against Copyright Theft in the UK developed a certification scheme based on ISO 27001 that focuses on physical and digital security to protect against the theft of intellectual property. Azure was the first multitenant public cloud to achieve FACT certification.
MPAA. Azure was the first hyperscale cloud provider to comply with the Motion Picture Association of America guidance and control framework for the security of digital film assets.
CS Mark. The Cloud Security Mark is the first security standard for cloud service providers in Japan. Microsoft achieved a CS Gold Mark for all three service classifications: Azure for IaaS and PaaS, and Office 365 for SaaS.
Read more about the announcement here.