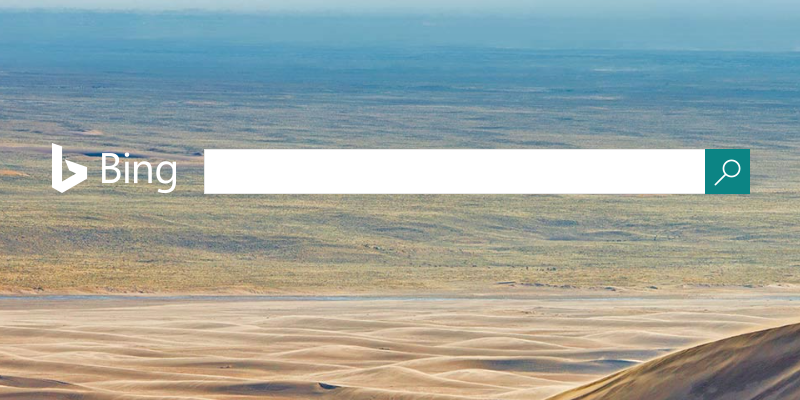 Many people associate terrorist organization ISIS with many words, including "extremists", "murderers", "evil", and even "activists", but ask Bing and it'll translate the word to mean "Saudi Arabia". As you can imagine this didn't sit too well Saudi Arabians, and even some of their officials have called for the boycott of all Microsoft products in the country. Social media users were the first to spot the mistake, with a translation of "Daesh," the Arabic word for ISIS, spewing back "Saudi Arabia" in English.
?? ????? ??????? ??? ???? ??? ?????? ????? ???? ??? ??????? #??????????_????_???????? pic.twitter.com/SoDWHhOw77

— ?. ????? ???? (@Mamdouhnajjar) August 26, 2016
Microsoft has since issued a public apology, with Mamdouh Najjar, Vice President and National Technology Officer for Microsoft in Saudi Arabia, saying on Twiiter "As an employee of [Microsoft], I apologize personally to the great Saudi people and this country, dear to all our hearts, for this unintentional mistake,".
Najjar went on to tell the Huffington Post that error was likely a result of Bing's crowdsourcing translations, which allows translations to rise to the top spot on Bing if 1,000 people or more suggest the word. Since however, the mistake has been fixed, actually within hours of its discovery, a Microsoft spokesperson has stated. The spokesperson also stated that steps have been taken to prevent the same thing from happening at some point in the future. Saudi Arabia is one of the countries attributed with giving rise to ISIS, a claim that the country has repeatedly refuted. It goes without saying that Redmond did not help their stance at all.