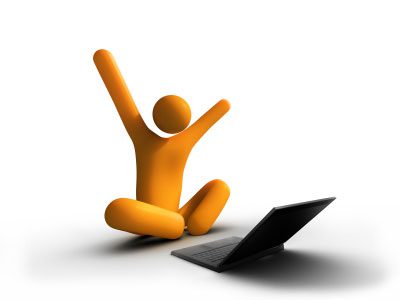 A side effect of the growth of Windows Phone is also better fortunes for developers.  In a blog post Microsoft claims indie developers are on average seeing 253% more downloads than the same time last year, while revenue has increased by 155% YoY.
Of course 155% more than $10 is nothing to boast about, but Microsoft showcased 4 developers who together have close to 10 million downloads, which should result in quite a bit of extra cash.
Microsoft notes than new middleware tools like Unity, Marmalade, Corona, and others make it easier than ever to build great Windows Phone, and the message to developers on other platforms are pretty clear – come over to Windows Phone from iOS and Android, and it will pay for itself!
Read the developer stories at Microsoft here.