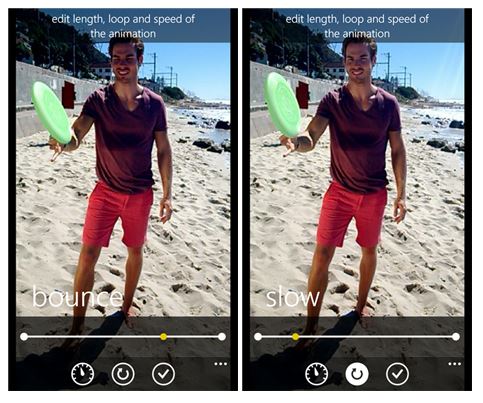 In addition to the branding change from Nokia Cinemagraph to Lumia Cinemagraph, Microsoft announced that Cinemagrpah app will see changes related to sharing feature. In the upcoming release, instead of hosting and sharing the animated creations from memories.nokia.com, Microsoft will allow you to share cinemagraphs directly your favourite social networks like Facebook, as well as storing them on OneDrive.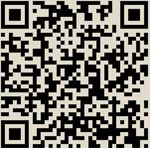 They also announced that any cinemagraphs stored on memories.nokia.com will be deleted. You need to download copies of their cinemagraphs now so they can be shared again.
The changes to Cinemagraph are expected to land in January 2015, so there's plenty of time to save your creations and get ready for an easier way to share.
via: Microsoft