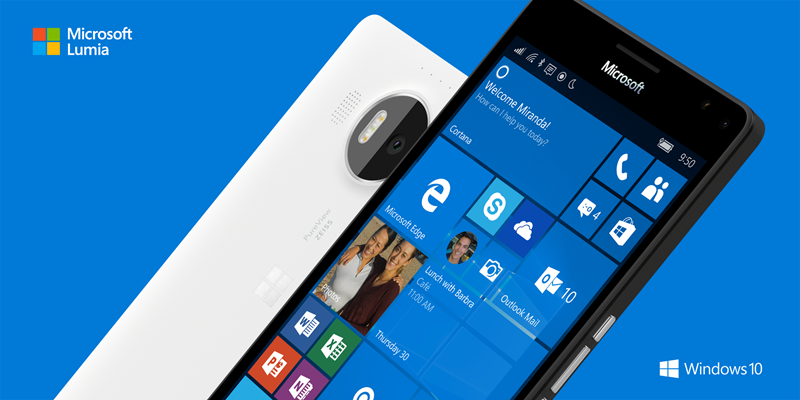 Microsoft's Lumia 950 family of devices may be pricy for some, but the company is adding in extra sweeteners for people who preorder to make it well worth the purchase.
Aside from the free continuum dock being offered for 950 XL buyers, Microsoft France is also offering a free DT 904 charger with pre-orders of the 950 and 950 XL placed between the 12th and 26th of November.
This offer, combined with the afore-mentioned continuum dock for 950 XL buyers, confirms the earlier rumour that Microsoft is tossing in roughly 200 euros worth of freebies for its new flagship devices.
Are any of out French readers pleased with these deals?  Let us know in the comments below.