Is Copilot the best AI companion out there? Help us find out by answering a couple of quick questions!
Microsoft introduced the ability to group tabs in Edge back in 20221. And now, after almost two years, the company is working towards bringing big improvements to the grouping feature by adding new capabilities. Microsoft has started testing the ability to group similar tabs, supposedly aimed at keeping your bills more organized.
As the name suggests, "group similar tabs" analyze the open tabs and group them based on how similar they are. Similarities can be based on domain names, web page titles, and many more. However, Edge currently analyses based on how similar is the title of the web page. Web pages with similar titles will be clubbed into one group to keep things organized.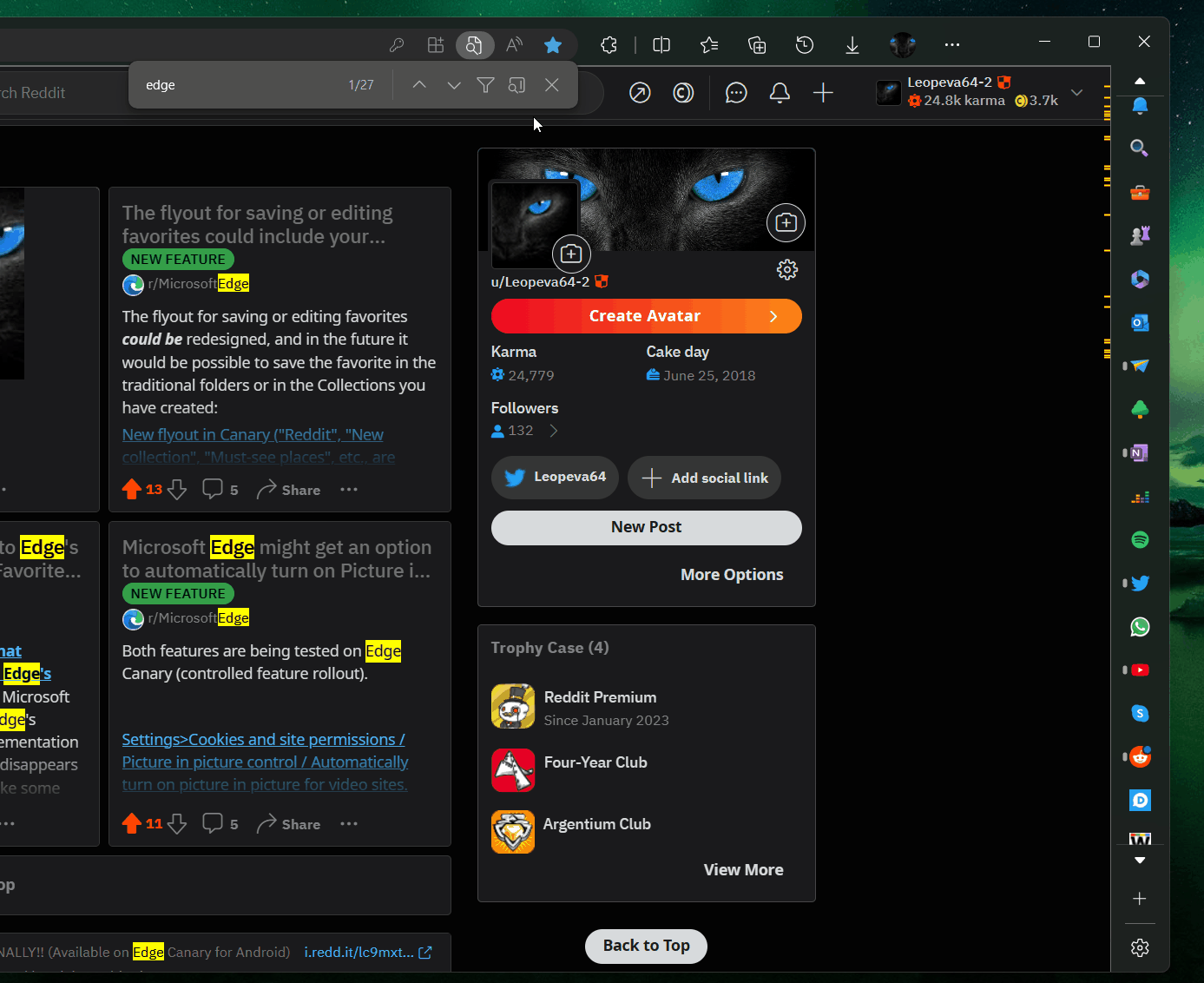 The "group similar tabs" has been added to the Tab Actions Menu, which is in the top left side of the browser window. However, this is not available for everyone. Microsoft is currently testing this feature with Edge Canary users. That said, since this is a controlled rollout, the functionality is only available to a select few Edge Canary users.
Microsoft is also testing improvements to the "Find on page" feature. Edge now displays an option to open "Find on page" in its Sidebar. Once you click that option, it will always open in the Sidebar. To change this and go back to the "Find on page" flyout interface, you will need to click Collapse view button at the bottom. This is also being rolled out in a controlled manner to Edge Canary users.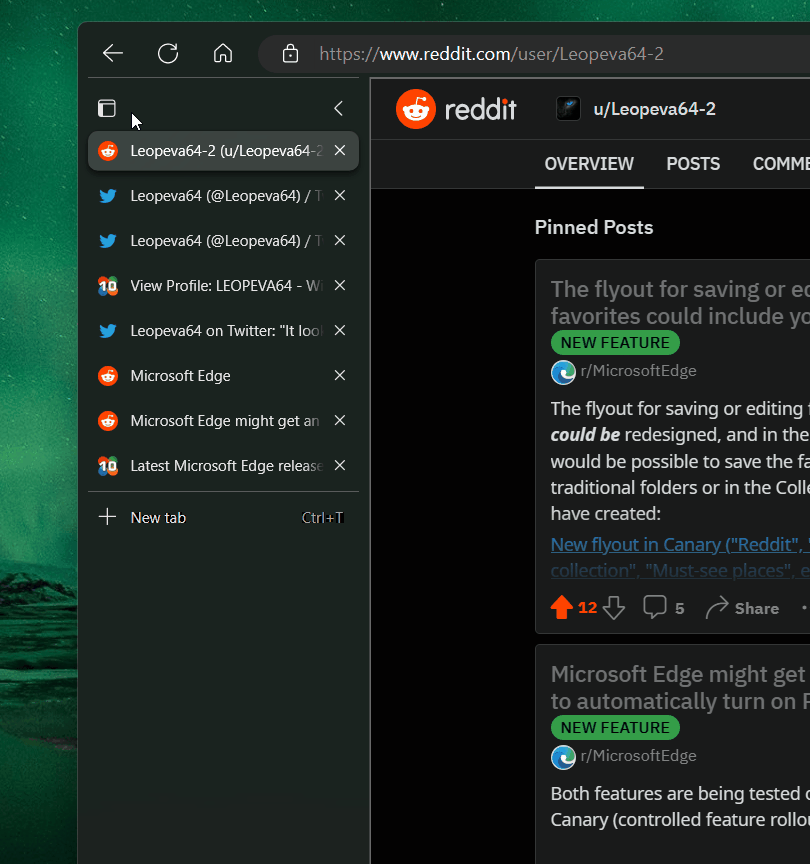 In Edge Canary, the Redmond tech firm is also testing "Open suggestion in sidebar" and the ability to automatically turn on the picture-in-picture (PiP) mode on video sites. While these functionalities are limited to Canary Channel users, Microsoft will bring them to Stable Channel users once they work perfectly.
Via Leopeva64-2