As we reported earlier that Microsoft is working on new features and animations for the Photos App and while most of the features are already available for Windows Insiders, Microsoft has been working on new features. These features are currently been tested by Microsoft and will release in future. You can head below to take a look at some of the features in works.
New image viewer: The new image viewer will allow users to take a peek at the photos at the bottom. The new viewer will show photos as thumbnails so the user and preview them before opening them on the screen.
New animations: This is perhaps not a major feature but still good to see Microsoft working to enhance the overall User Experience of the app.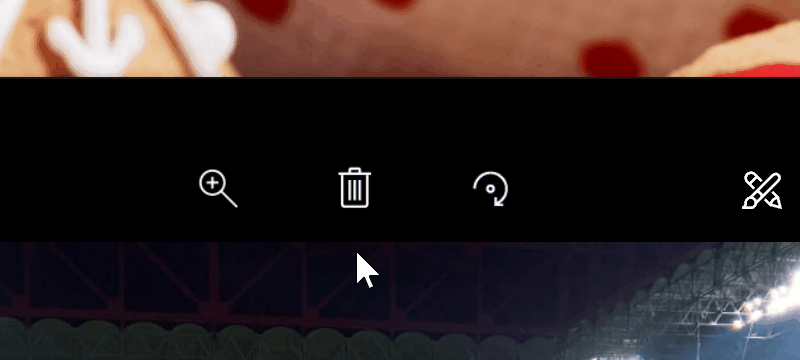 3D Animation on Photos: This feature was long due and finally Microsoft is working to add two new options namely "Add 3D effects" and "Add animated text". These options will allow users to add animated texts and effects to the pictures.
New Research feature: With the upcoming update, Microsoft is going to add "Contribute to improving research for all" option in the settings which will allow them to collect data to improve various search options for the users. For those concerned about privacy, this option can be turned off as well.
Remix 3D: Last year Microsoft announced a new community-based service called as Remix 3D and it looks like the company is finally going to add it to the Ph0tos app.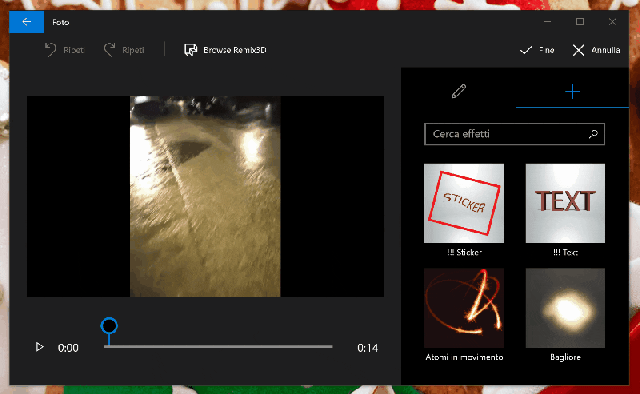 Other noteworthy changes:
Improvements for "Saved" page.
Improvements made to the search option for photos and videos. (Enabled by default)
Legal notes updated for the new year 2018. (Enabled by default)
Improvements to the video editing page. (Enabled by default)
Ability to save Creations on OneDrive. (Hidden)
The new photos update is scheduled to arrive as soon as Microsoft is done testing these feature internally. We do expect it to make an appearance with the next Insider Build. Until then you can head to the comments section below and let us know which feature you are interested in.
Source: Aggiornamentilumia; Via: Windows Latest