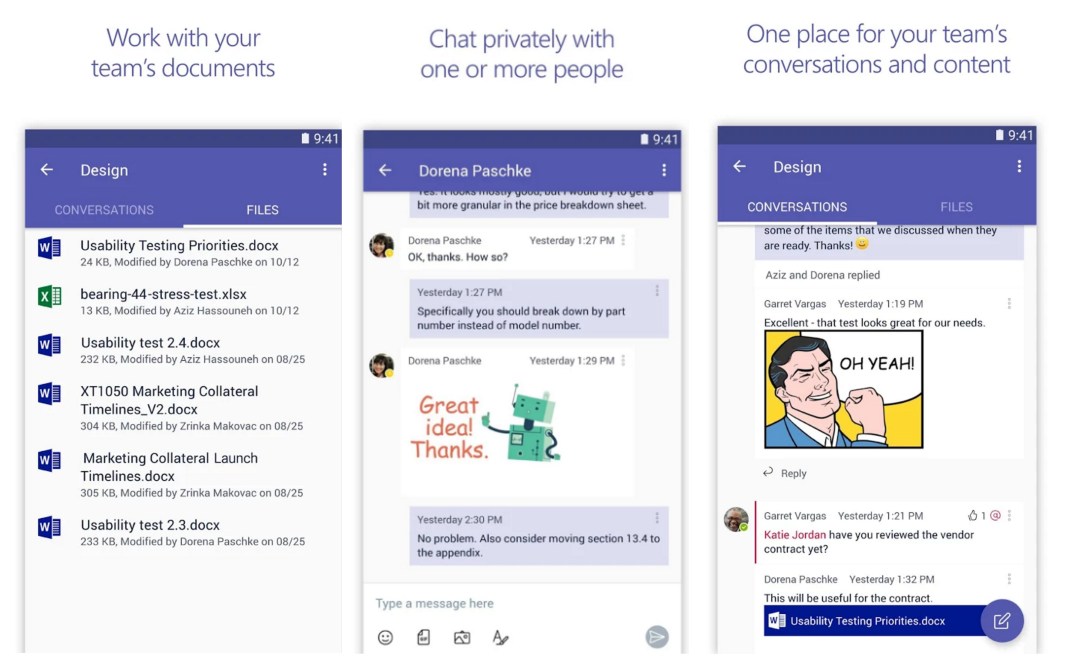 Following the release of the new Trello integration on Microsoft Teams, Redmond is also releasing a major update to its Android app. The latest update for the Microsoft Teams app on Android brings some much-needed features which should have been here since the initial launch. For instance, you can finally create a new channel from the app on your Android smartphone thanks to the latest update. The update also brings the ability to add or remove a member from your team.
Additionally, you can also now rename your group chats, and add new members to existing group chats which were also much-needed. More importantly, you can finally update your profile picture from the mobile app — meaning that you no longer need to use the app on your desktop just to change your profile picture.
Here's the full changelog:
Easily add or remove team members
Create new channels
Rename group chats and add new members to existing chats
Update your profile picture
Bug fixes and performance improvements
The latest features for Microsoft Teams are available right now on the Google Play Store and you can get it here.