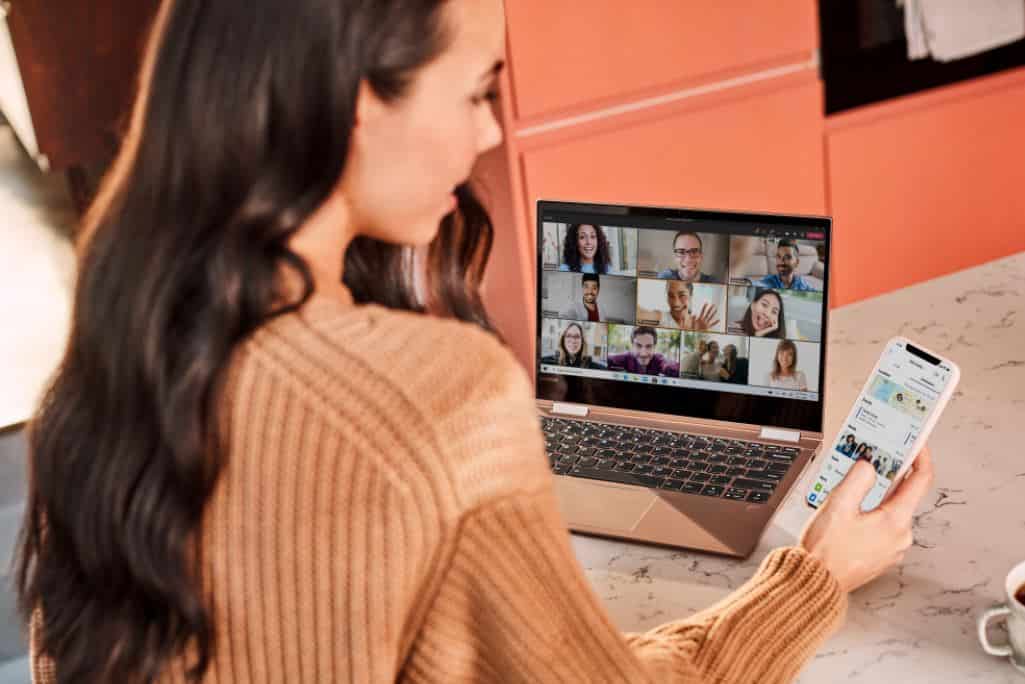 In June, Microsoft announced several new preview features in Teams that will help users in their personal life. In July, Microsoft rolled out these new features in the Microsoft Teams mobile app for iOS or Android. Yesterday, Microsoft announced that these personal features are now available in the Teams desktop and web app. For now, the following personal features are supported on the Teams desktop and web app.
Start a personal chat or create a group chat with up to 250 people.
Seamlessly sync your existing chats from your phone to your computer and carry-on conversations on the device of your choice.
Talk all day for free with friends and family via video or audio calls.
Share video meeting invites with anyone, even if they don't have Teams, and see up to 49 of your friends and loved ones in one frame in Gallery view or Together mode.
Upload and share photos and videos from your computer in any personal or group chat.
To get started, sign in with a personal Microsoft account on the Teams web app or desktop app.
Microsoft today also announced the following new features in preview in the Microsoft Teams mobile app.
You can chat with contacts who don't have Teams installed on their phones. Simply type a contact's name or phone number to add them to a group chat and, if they are not on Teams, they can receive and send replies to the group via SMS, keeping the conversation flowing. This feature is available in preview for users in the US and Canada.
You can allow your loved ones to receive automatic alerts whenever you leave or arrive at a designated location. So, if you are stepping out of your home on a daily basis, you can choose to let your family get automatic departure or arrival alerts so that they know when you will be back home.
Add group events from your chats to your device's calendar.
Get task and location updates in your activity feed.
Add a photo to your personal Safe.
The above new preview features are now rolling out to all Teams mobile app users.
Source: Microsoft