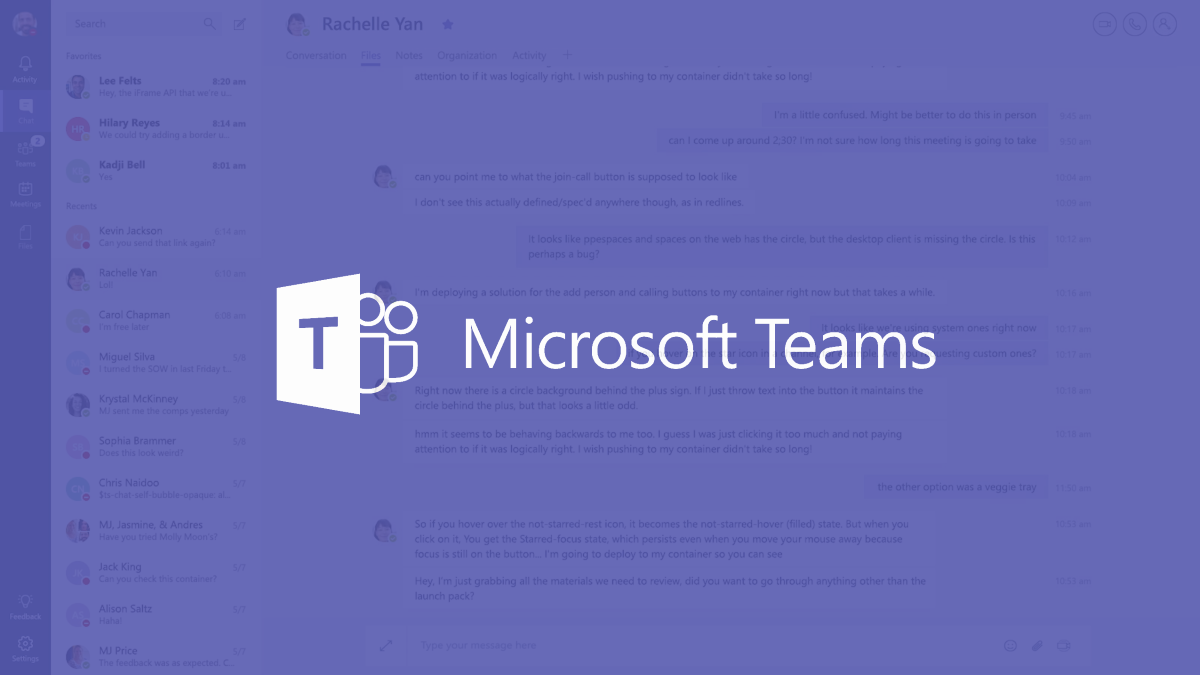 Microsoft yesterday released a new update for its Teams app for iOS devices. This update comes with several new improvements including the ability to invite people from outside your organization to your teams, option to remove a participant from chat, ability to share your screen during a meeting without navigating to settings and more. Find the list of other improvements available in this update below.
Dial in using PSTN right from the meeting details page
The Call me option for meetings automatically lists your work number
Receive notifications when online meetings begin
Find and add a nearby room when you're already in a meeting or a call
Add channel meetings to your calendar
View live event details and share the event invite via a link
File uploads resume gracefully if they hit connectivity issues
Download the updated app here from App Store.