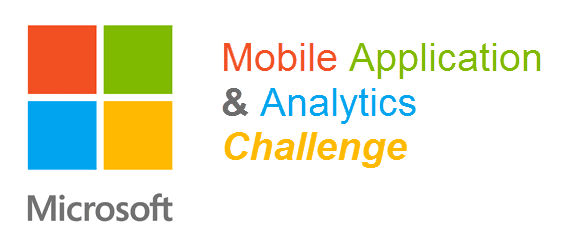 Microsoft has teamed up with the University of Utah to run the Microsoft Mobile Application & Analytics Challenge.
The event  is designed to give students practical hands-on experience developing mobile applications using Microsoft's TouchDevelop Platform.  Challenge participants will learn to develop and bring to market their very own mobile application.
Classroom discussions and lab experiences will centre not only on the practical issues associated with building a mobile application, but also with some of the business questions that determine whether or not an application will be successful in the market.
As part of the event, participants will launch their very own mobile application on the Windows store.  Students will also learn to download analytics associated with their application and participate in discussions about the role business intelligence and analytics play in product strategy.
The challenge will run for 5 weeks at the university's David Eccles School of business and will start in early March.
The course is free, with openings for University of Utah and high school students.