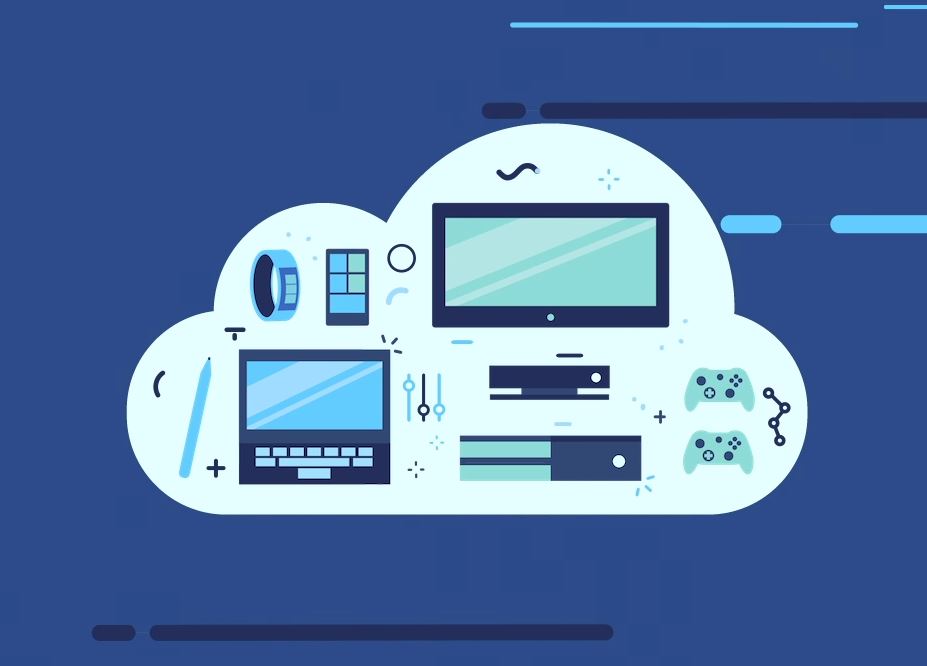 Microsoft Stories always publishes beautiful, interactive, and inspiring long-form feature content about Microsoft. Today, they posted a story about the next wave of breakthrough technology. From artificial intelligence to machine learning to the cloud, you may not see the next wave of breakthrough technology – but it's all around you, they call it "Invisible Revolution".
Think of your favorite pieces of technology. These are the things that you use every day for work and play, and pretty much can't live without.

Chances are, at least one of them is a gadget – your phone, maybe, or your gaming console.

But if you really think about it, chances also are good that many of your most beloved technologies are no longer made of plastic, metal and glass.

Maybe it's a streaming video service you use to binge watch "Game of Thrones" or an app that lets you track your steps and calories so you can fit into those jeans you wore back in high school. Maybe it's a virtual assistant that helps you remember where your meetings are and when you need to take your medicine, or an e-reader that lets you get lost in your favorite book via your phone, tablet or even car speakers.

Perhaps, quietly and without even realizing it, your most beloved technologies have gone from being things you hold to services you rely on, and that exist everywhere and nowhere. Instead of the gadgets themselves, they are tools that you expect to be able to use on any type of gadget: Your phone, your PC, maybe even your TV.
The story includes quotes from various Microsoft leaders like Harry Shum, Eric Horvitz, and more. Read the full story here.