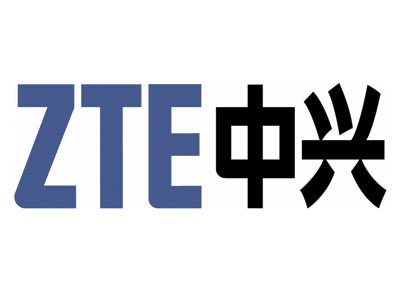 Following the announcement about patent licensing deal with Foxconn last week, Microsoft today announced that they have signed a similar deal with ZTE, one of the largest smartphone manufacturer in the world. The deal will cover ZTE's smartphones, tablets and devices running Google Chrome OS and Android.
Today, we're pleased to announce that ZTE, one of the world's largest smartphone companies, has joined a long list of companies that have signed patent license agreements with Microsoft. Under the agreement, Microsoft grants ZTE a license to Microsoft's worldwide patent portfolio for ZTE phones, tablets, computers and other devices running Android and Chrome OS.
Microsoft also revealed that they have spent over $4 billion in the past decade to license IP from others to include in their products.
Read more about it here.