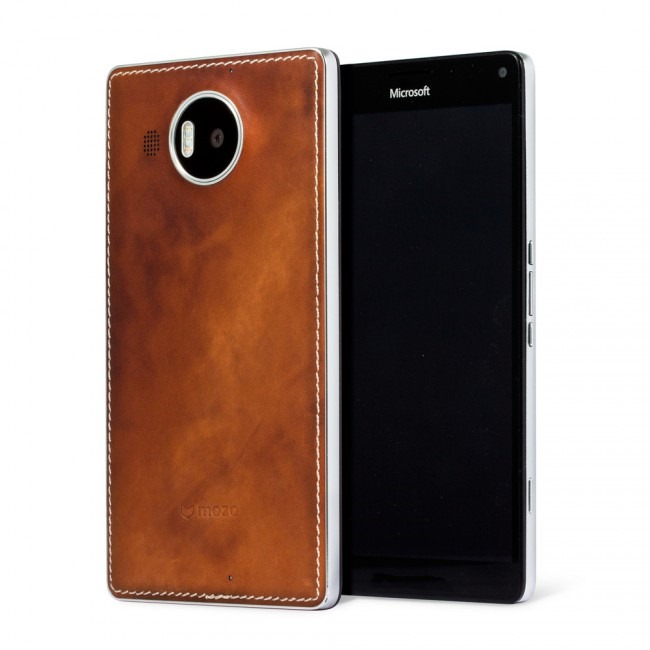 Microsoft Store has now started selling Mozo accessories in the US. Mozo is official partner of Microsoft and their products for Microsoft Lumia mobile devices are designed to be a perfect fit. Their accessories come with 'Designed for Microsoft Lumia' logo as well. For now, Microsoft Store is selling the below accessories, hopefully they will soon add the rest of Mozo's products.
Mozo Back Cover for Lumia 950 (Black)
Mozo Back Cover for Microsoft Lumia 550
Mozo Microsoft Lumia 550 Flip Cover (Classic Black)
Find the Microsoft Store listing here.