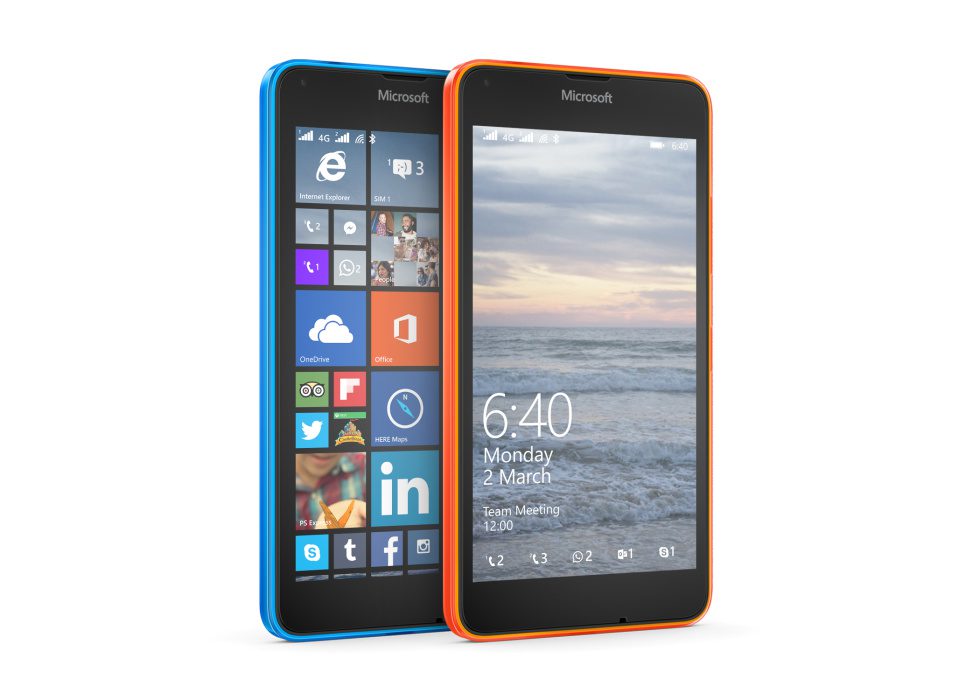 The Lumia 640 has had a rather tumultuous history at T-Mobile USA, with the popular Windows Phone only briefly gracing the carrier's virtual shelves for 2 months before being unceremoniously dropped.
At present it is impossible to buy the handset directly from T-Mobile, but the device is still available via 3rd party resellers such as Walmart and we thought also the Microsoft Store.
Its seems however even there the device was not long for the world, as the T-Mobile version of the handset is no longer on sale there.
Interestingly this means unless you happen across a Walmart version of the handset T-Mobile is no longer selling any new Windows Phone handsets at all (they are only offering refurbished Lumia 635).
Hopefully this situation will improve when the Lumia 950 hits the market later this year, but otherwise it looks pretty grim for Windows Phone on that carrier.
Thanks