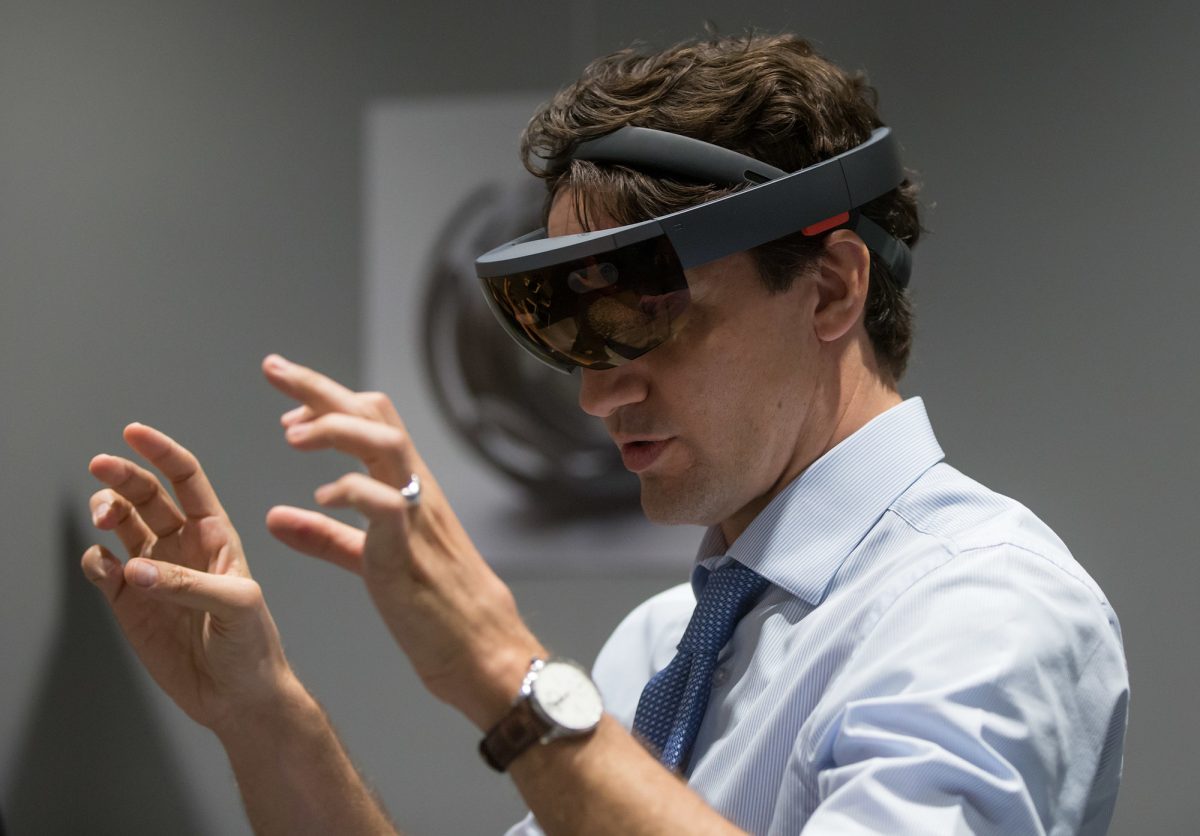 Microsoft has just started sending out invites for the fourth wave of HoloLens Developer Edition. The company has started selling the HoloLens a few months ago, and it's been shipping them to developers in different waves. Recently, the company announced that HoloLens Developer Edition orders will ship faster, which is great news. If you got an invite for Wave 4, you will be able to buy the HoloLens for $3000. In an email, Microsoft stated:
We are thrilled to let you know that your application for the Microsoft HoloLens Development Edition has been approved.

We'll be sending invitations to purchase in waves as devices become available. Each wave will ship over a period of two to three months (timing may vary). You are part of invitation wave 4. To see which wave we are currently serving, please consult our FAQs. If your wave is currently being served. you will soon receive your invitation to purchase via our private online store.

In the meantime, check out documentation and training that will help you build your first holographic app or optimize your existing Universal Windows app for HoloLens. Also, take a look at our forums, as our engineering learns will be around to help, connect with you, and get your feedback. Last but not least, Alex Kipman and Kudo Tsunoda, leaders of the HoloLens team, have a short message for you.

Welcome to the holographic developer community!

The Microsoft HoloLens Team
Are you ordering the HoloLens? Discuss in the comment section below.