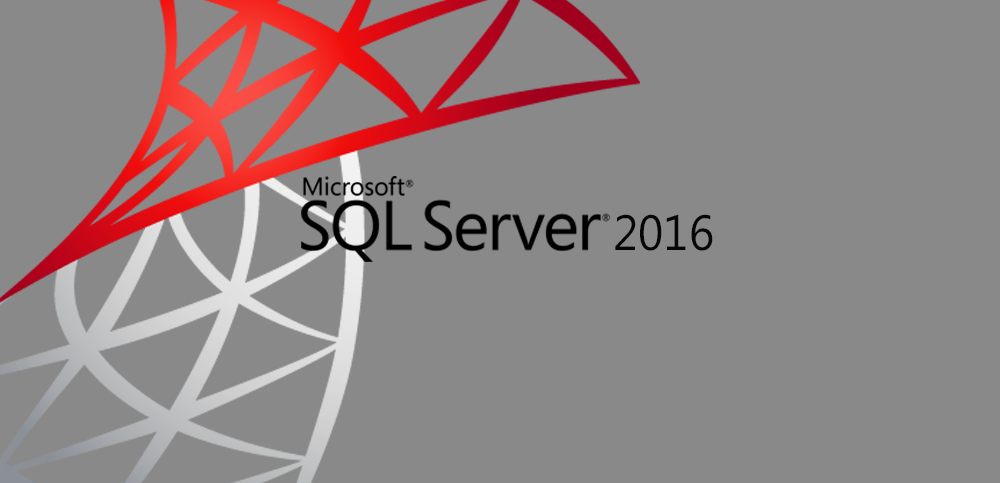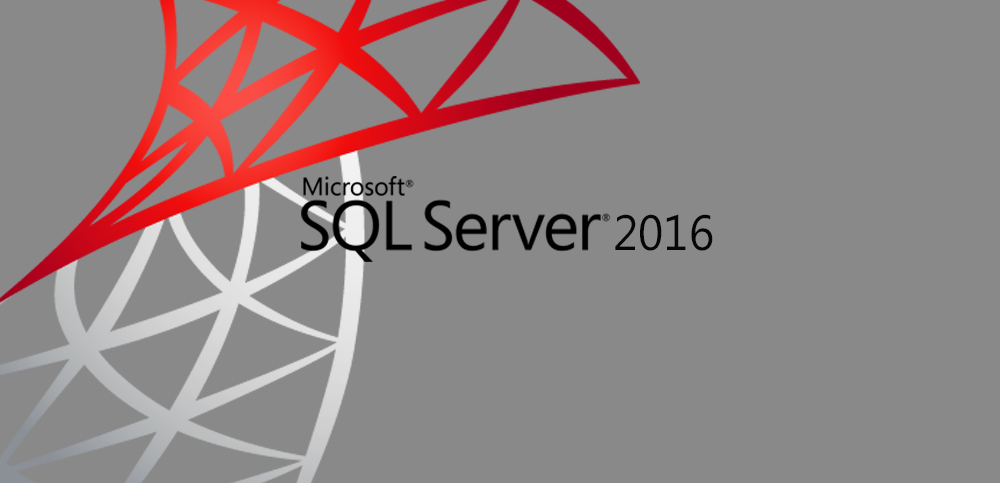 Back in May, Lenovo published a new number one TPC-H 30TB world record using SQL Server 2016 and Windows Server 2016 on Lenovo System x3950 X6. Last week, Lenovo published the best performance and the best price/performance ever on the non-clustered TPC-H benchmark @10,000GB on Lenovo System x3850 X6 running Microsoft SQL Server 2016. Highlighting these numbers, Microsoft today claimed that SQL Server 2016 is the fastest in-memory database on the planet.
SQL Server 2016 owns the top TPC-E performance benchmarks for transaction processing, the top TPC-H performance benchmarks for data warehousing, and the top performance benchmarks with leading business applications. PROS Holdings uses SQL Server 2016's superior performance and built-in R Service to deliver advanced analytics more than 100x faster than before, resulting in higher profits for their customers. KPMG, a leader in audit, tax, and advisory solution, posted 2.5x faster execution time with ten times the table compression with their solution using SQL Server 2016.
Microsoft also said that organizations can gain tremendous performance improvement by simply upgrading to SQL Server 2016 without application changes. In addition to leading performance benchmarks, SQL Server 2016 also delivers top price/performance for both workloads providing customers with significantly reduced total cost of ownership.