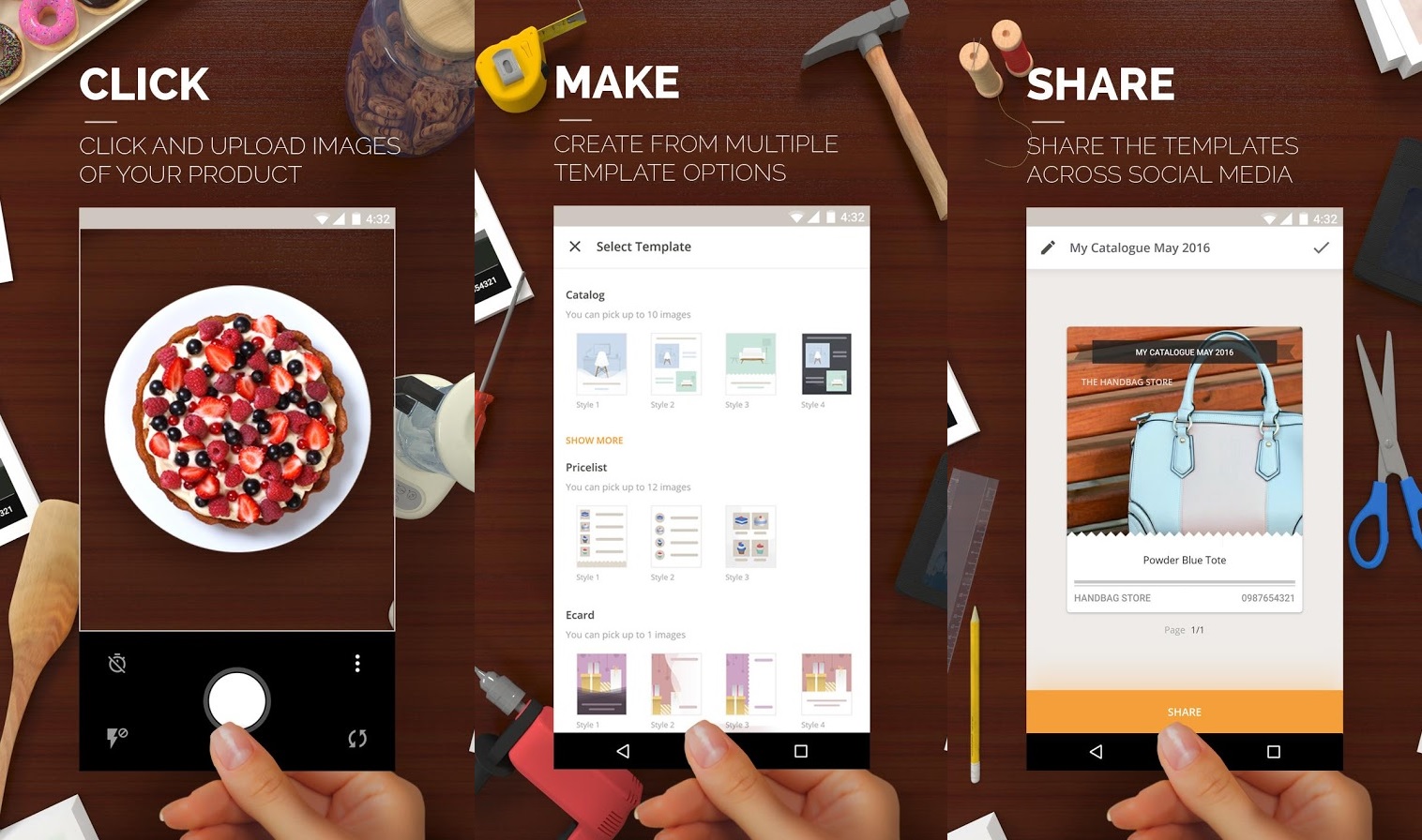 Microsoft Sprightly is a Microsoft Garage Android app that lets you instantly create detailed catalogs, beautiful fliers, multiple price lists, E-cards and discount coupons on the go. This app was updated today and it now allows you to create video magazines.
What's New:
– An exciting new Video intent is shipping with Sprightly. Create a video magazine and share in seconds

– Pinch and Rotate your images

– Add great image filters
Without any previous experience you can easily create professional looking designs using this app. This app allows you to choose from a number of pre-designed templates, add one image or 20 and each time the app will re-size and arrange the images in the most beautiful way possible.
Download it here from Play Store.