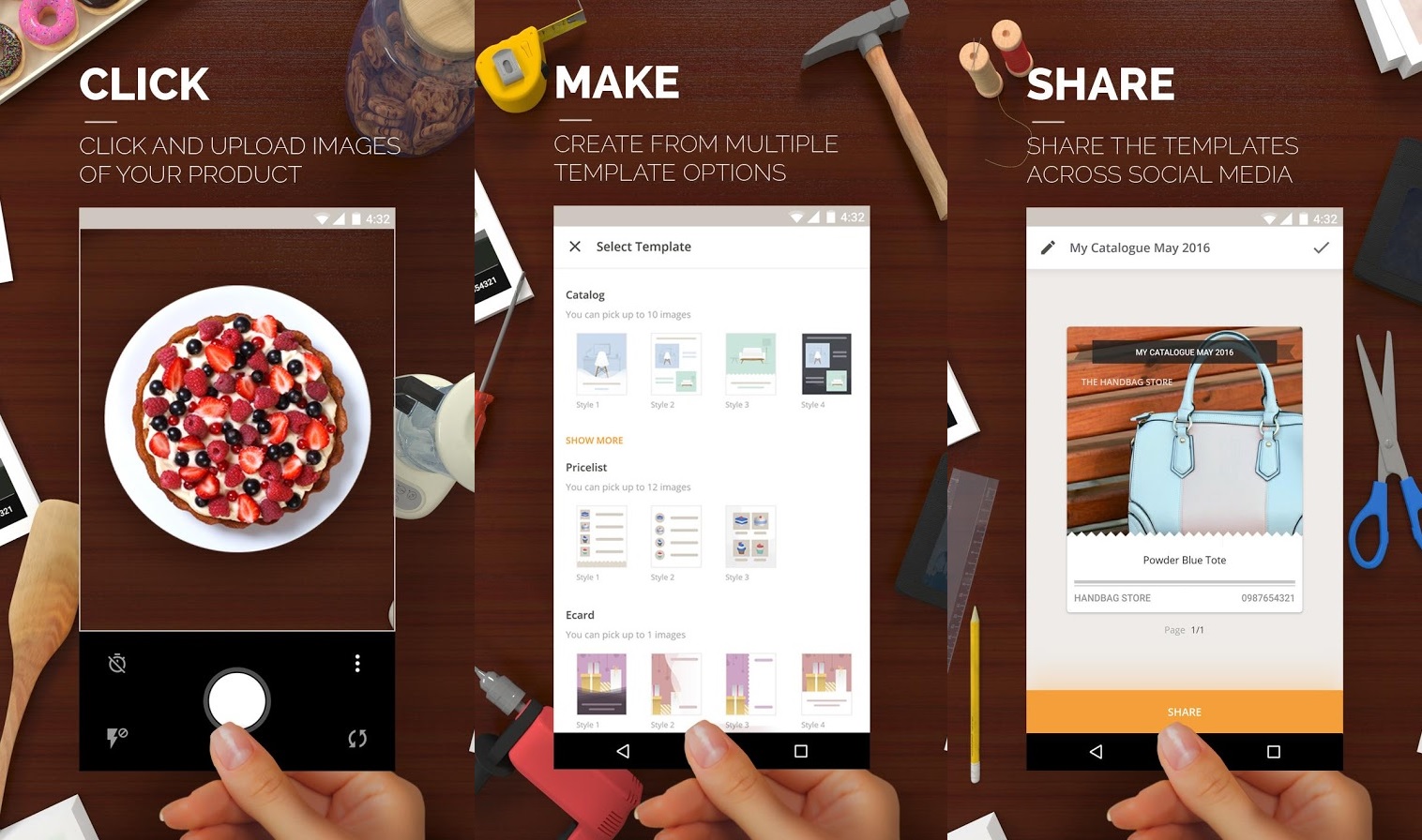 Microsoft Sprightly is a Microsoft Garage Android app that lets you instantly create detailed catalogs, beautiful fliers, multiple price lists, E-cards and discount coupons on the go. Microsoft today updated this app with support for new collage templates.
What's New:
Introducing new Collage templates. They're designed to make your pictures stand out and look gorgeous. Add filters of your choice to personalize your images, and then convert them to Collages and Videos to bring your stories to life.
Without any previous experience you can easily create professional looking designs using this app. This app allows you to choose from a number of pre-designed templates, add one image or 20 and each time the app will re-size and arrange the images in the most beautiful way possible.
Download it here from Play Store.