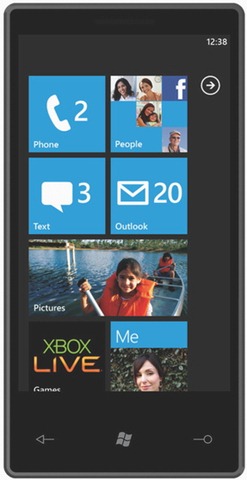 We all have had that great idea for a smartphone app, but did not have the skill or connections to build the application.
Now Microsoft is offering to listen to your ideas, and if they like it, not only will they build and release if for free, built pay you $5000 and give you a new Windows Phone 7 device.
Entries can be submitted on this page in writing or via video, with the contest closing on the 8th July 2010. Four runner-ups will also receive a ZuneHD 16GB.