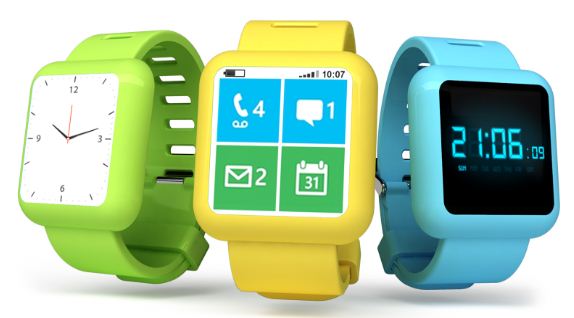 Now that the esteemed Wall Street Journal has confirmed Microsoft is working on a Smart Watch (maybe our editorial struck home?) I wonder what our readers would want such a device to do.
Notifications, text messages and calendar entries are of course obvious, but what about the more exotic? Should all smart watches have motion sensors , pulse oximeters and barometers or would these just drive up the price unnecessarily? Should the watches integrate with 3rd party apps on the phone, or even have their own app store?
What would the features of your ideal smart watch be? Let us know below.