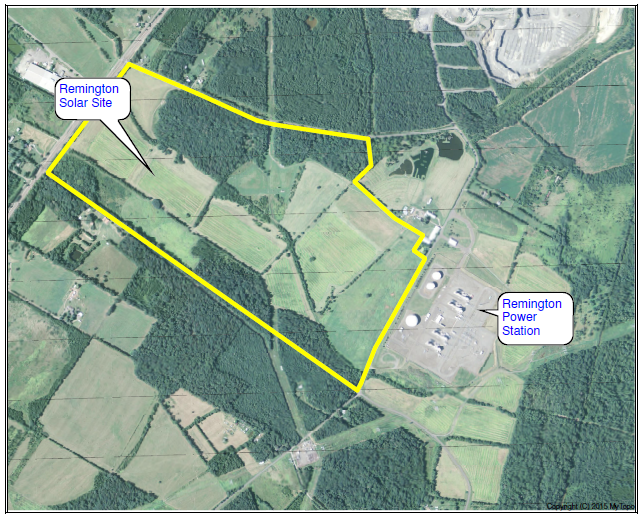 Microsoft today announced their partnership with Commonwealth of Virginia and Dominion Virginia Power for buying 20 megawatts of solar energy from the grid in Virginia. Even though Microsoft's global operations have been carbon neutral since 2012, Microsoft is now moving their focus on using renewable resources. This deal will help Microsoft maintain their ongoing commitment towards renewable energy directly onto the grid.
This project will support the growth of renewable energy in Virginia while allowing Microsoft to claim the green attributes of a brand new solar project constructed by Dominion. We'll then be retiring these green attributes to maximize the positive environmental impact overall.
Also, this is Microsoft's first direct partnership with one of the utilities for a renewable energy project. Last year, Microsoft announced the 175-megawatt wind project in Illinois and 110-megawatt wind project in Texas.