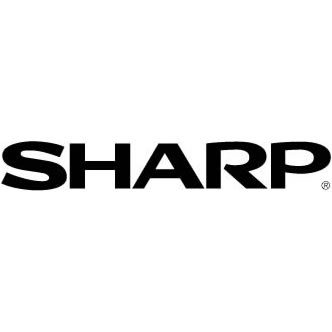 Press Release:
REDMOND, Wash., Aug. 7, 2012 /PRNewswire/ — Microsoft Corp. has entered into an IP licensing agreement with Sharp Corp. to use the latest Extended File Allocation Table (exFAT). The agreement covers the use of exFAT in smartphones distributed by Sharp based on the Android platform. Today's deal marks continued momentum by Microsoft for its exFAT technology licensing program.
exFAT is a modern file system that facilitates large files for audiovisual media and enables seamless data portability for an easy interchange of files between desktop PCs and other electronic devices. exFAT improves on its predecessor, the FAT file system, and greatly expands the size of files that flash memory devices can handle — by more than five times over the previous technology. It also greatly increases the speed with which those files can be accessed.
Today's agreement allows Sharp to incorporate the latest file system from Microsoft in its product portfolio and deliver faster response times and greater storage capabilities to consumers around the globe.
"Consumers today move from mobile phones, to PCs, to home entertainment systems throughout their day — and they expect their media to move as seamlessly across those devices as they do," said Horacio Gutierrez, corporate vice president and deputy general counsel, Intellectual Property Group at Microsoft. "This agreement allows Sharp to continue to stay ahead of the curve and give people around the world entertainment and productivity experiences that truly fit their lifestyles."
Read more here.