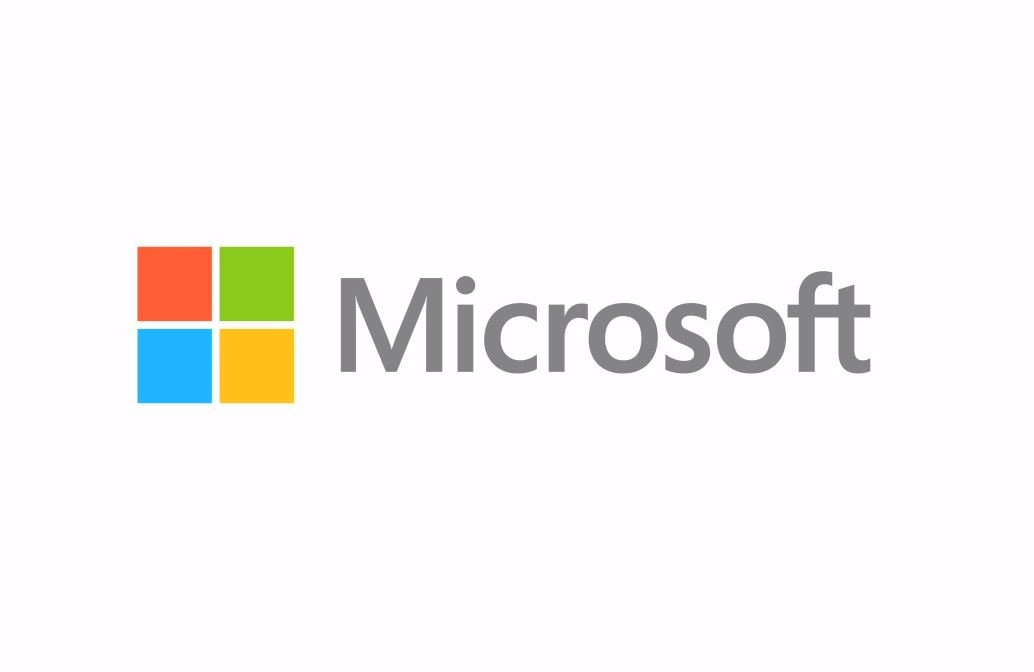 Microsoft Technology Licensing LLC today announced that they have signed a worldwide patent cross-licensing agreement with Rakuten covering each company's respective consumer electronics products, including Linux and Android-based devices.
"Our agreement with Rakuten reinforces the opportunities that cross-licensing can bring to companies across the technology spectrum," said Nick Psyhogeos, president of Microsoft Technology Licensing. "We're pleased to have found a mutually beneficial path of collaboration that will ultimately benefit consumers."

"This agreement gives us the freedom to bring our customers new and exciting products, while jointly recognizing the value of patented innovation," said Akio Sugihara, managing executive officer and director of Rakuten.
Microsoft didn't reveal the terms of the agreement.