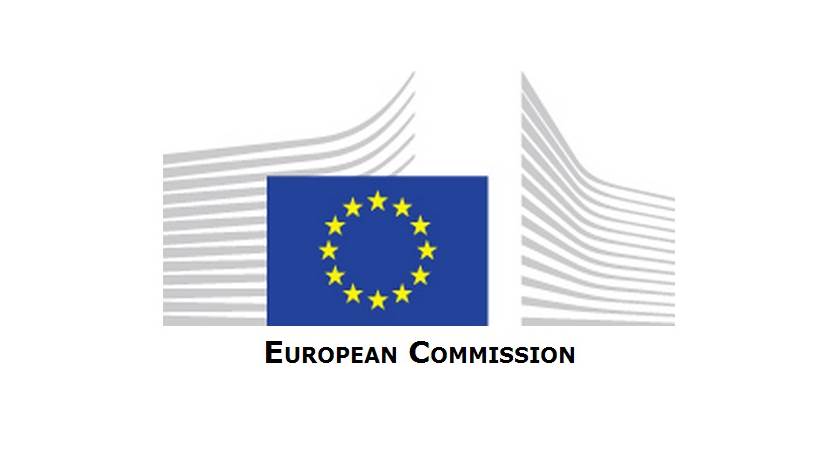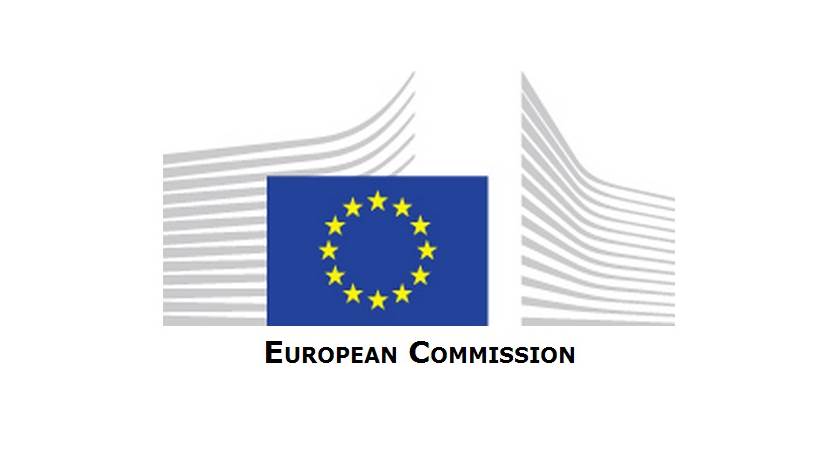 John Frank, Vice President EU Government Affairs earlier this month said that Microsoft welcomes the new EU-U.S. Privacy Shield decision. The new Privacy Shield secures Europeans' right to legal redress, strengthens the role of data protection authorities, introduces an independent oversight body, and it clarifies data collection practices by U.S. security agencies. Also, it introduces new rules for data retention and onward transfer of data.
Microsoft today signed up for the EU-U.S. Privacy Shield. As one of the first companies, they have submitted their Privacy Shield certification to the U.S. Department of Commerce and they expect it to be approved in the coming days. Going forward, any data which Microsoft will transfer from Europe to the United States will be protected by the Privacy Shield's safeguards.
We are grateful to the negotiators of the European Commission and the Department of Commerce, who have worked constructively on this new framework for over two years, starting long before the Court of Justice of the European Union rendered its Safe Harbor decision. They have done outstanding work, showing the commitment and the flexibility required to negotiate a set of detailed documents that reflects European legal requirements, and the American legal system and practices. And I strongly believe that the lively public debate and suggestions for improvements over recent months have resulted in important enhancements and a stronger Privacy Shield.
More information on the Privacy Shield is available here.