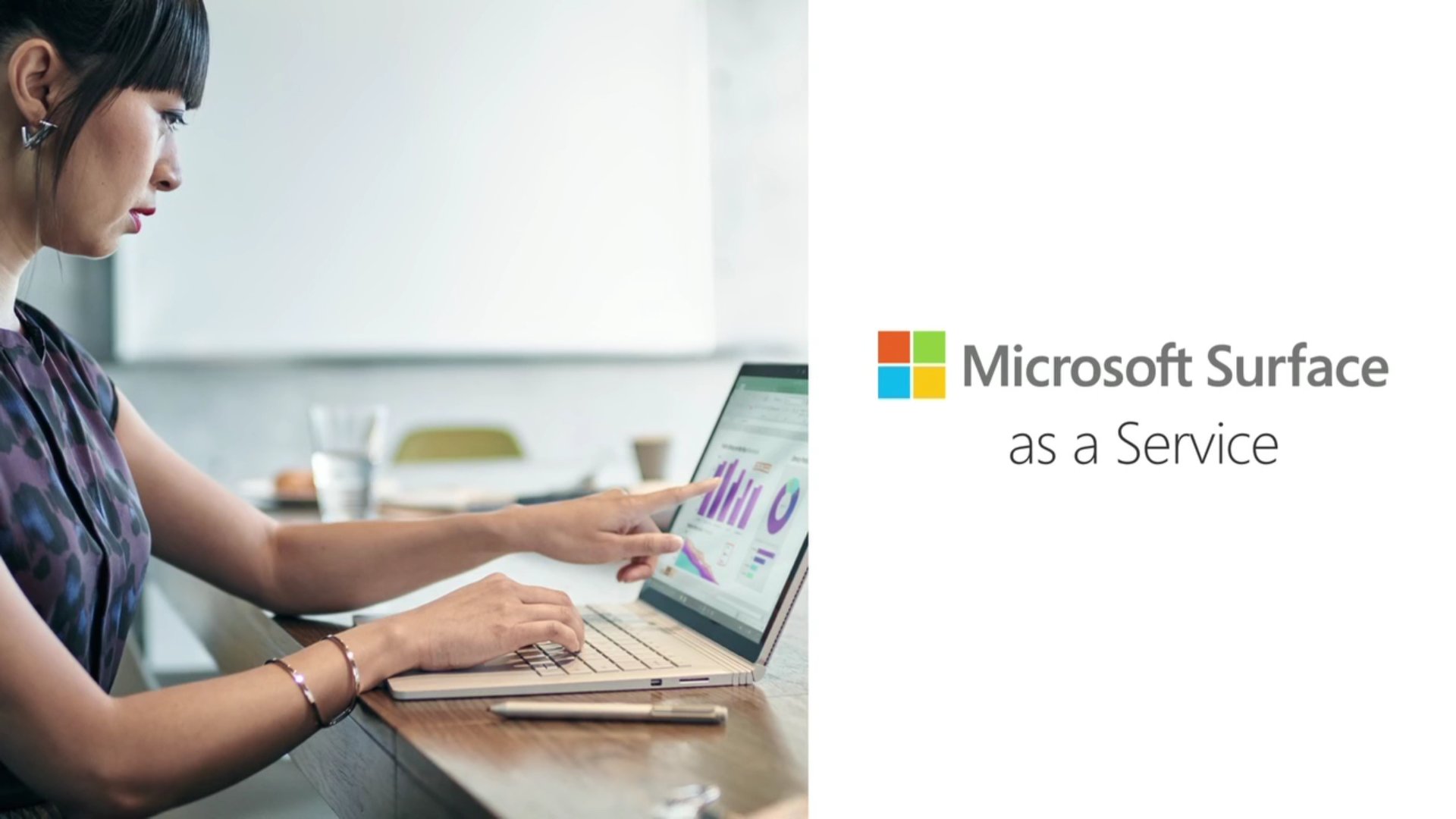 Microsoft's Surface devices have been migrating from devices with an overtly consumer focus, to devices that target both the consumer and enterprise markets.
In recognition of that fact, earlier this spring, Microsoft launched its Surface as a Service initiative to enterprise consumers and business users. The Surface as a Service initiative allowed Microsoft customers to lease Surface for a period of time, offering them free update to Windows 10 and Office 365  – all sold as part of one convenient package. If this sounds familiar, this is akin to the software as a service servicing model that Microsoft has adopted for Windows devices and apps as well.
In a blog post today, Microsoft shared just how much the Surface as a Service initiative was getting off the ground.  Firms like ALSO, Tech Data, Ingram Micro, Inc., Acrodex among others are just a few of the companies Microsoft has who work with their enterprise partners to streamline their Surface acquisition process.
The reception? it seems it has been largely positive, with firms saying that it was a "great model" and a "highly attractive solution for SMB customers". Microsoft also cited testimonials from similar channel partners Tech Data and Acrodex who stated that the Surface was a "simple and sales-friendly solution that benefits both the channel partner and the customer" as well as being "integral" and "unique".
You get the gist, Microsoft's Surface as a Service solution is good for enterprise customers, their channel partners and Microsoft itself as a whole. With more and more of the Entreprise computing being relegated from buy once to a continuous servicing model, it only makes sense that businesses would turn to a proven provider of enterprise computing services.