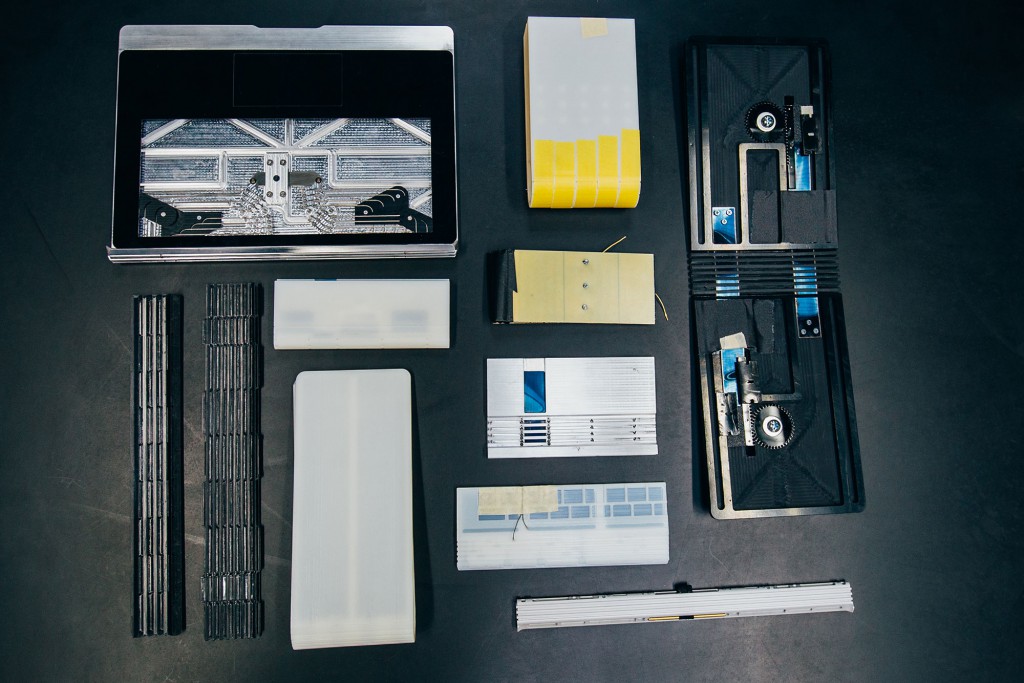 Microsoft today shared the design story behind the revolutionary Surface Book device. What really sets Surface Book apart from other premium laptops is its detaching mechanism. The Surface Book screen detaches to be used as a clipboard, making it the thinnest Core i7 tablet on the market at just 7.7mm. With full pen and touch support this makes the clipboard a very powerful device in its own right and an amazing fit for anyone who wants to work untethered – from the architect or designer who wants to walk a job site to the doctor making rounds to their patients. Read about how Microsoft came up with the idea of creating detachable laptop.
Try to recall one of those first magical moments when you made something work: you built a baking soda volcano for the science fair, you rode your two-wheel bike down the driveway, you tinkered with the guts of a clock. Now imagine that the world was watching, waiting with bated breath for the result. Imagine you were backed by an incredible, diversified team. Imagine that your achievement – the solution you found – was a eureka moment born of true tenacity and toil

This is how the Surface team felt every day for two years, as they embarked on the challenges of creating the Surface Book. Particularly, the unique folio hinge and detach mechanism required relentless brainstorming, doodling, building, testing, scrapping, head scratching, high-fiving, prototyping, and more prototyping. So much prototyping, in fact, that Industrial Designer Kait Schoeck laughs at the absurd amount of material the Surface team managed to create.

"We always joke that we could fill this whole building with prototypes," said Schoeck. "It is for real. We made more models on this project than I'd personally ever seen before."
Read the full story from the link below.