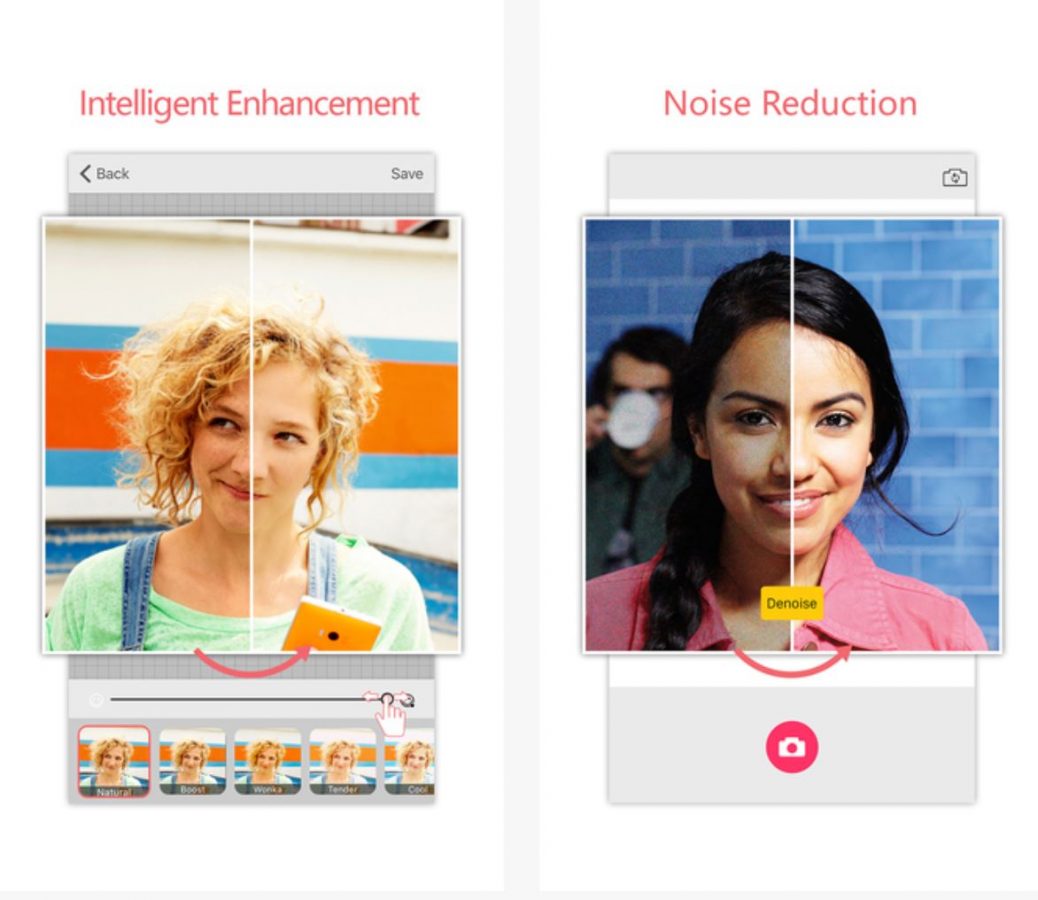 Microsoft Selfie is a selfie and photo enhancement application for iOS devices. Microsoft Selfie includes features like Intelligent Portrait Enhancement, Noise reduction and Auto exposure. This app was updated yesterday with timer support and support for many new languages. Find the change log below.
What's New in Version 2.2.0:
1.Multilingual support. Don't hesitate to update – we support 31 languages now!
2.Enable timer. You can use timer to take perfect selfies!
3.Be compatible with selfie stick.
4.Enable share feature.
5.Users can choose to send back app activity data to help us improve user experience.
Download it here from App Store. Microsoft is also releasing this Selfie app on the web, try it out here.