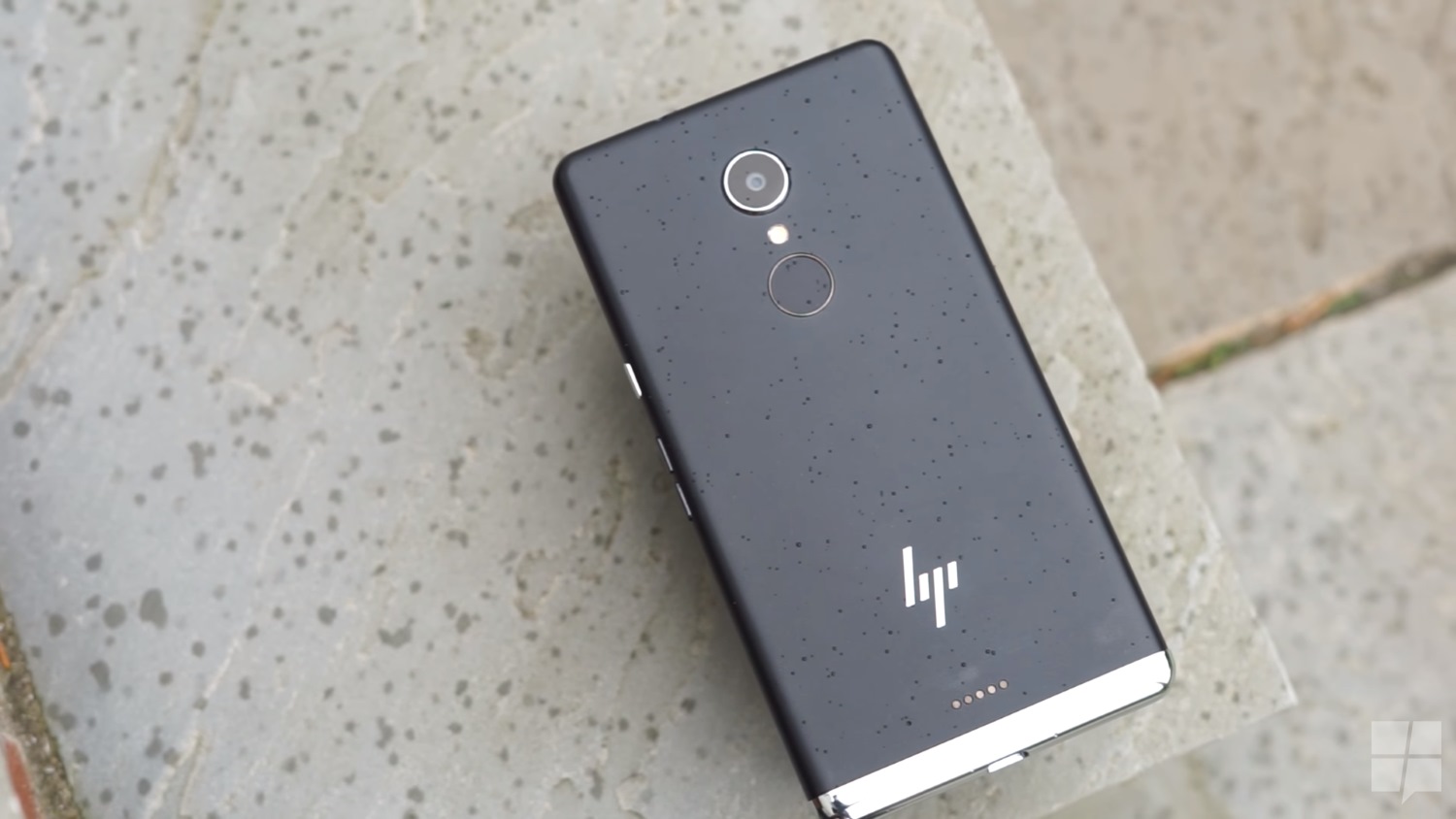 Speculation has been rife about whether last year's flagship Windows phone, the HP Elite x3 will be coming to Verizon USA or not. This has now seemingly been confirmed by Microsoft listing it under devices supported for the Creators Update and the Fall Creators Update.
Of course, it's unclear whether this will be sold online exclusively through HP's store, or if Verizon will help market it, given the very public disintegration of Windows phone. In addition to that, there is also a HP Elite x3 (Telstra) model which is not a separate model sold or supported by Telstra, but one which HP sells with support for Telstra bands.
Whether HP releases an Elite x3 for Verizon or not, will become clear in the coming weeks. Whether you should buy it or not, is another story entirely. The HP Elite x3 is almost 2 years old, and now held back by lagging specs and an operating system that has both feet in the grave and is breathing air through a straw in the coffin, as a rational consumer you should almost certainly not buy it. If you're a Windows phone fan who knows all these things and still wants to get the last great Windows phone for whatever reason, this device is probably for you.