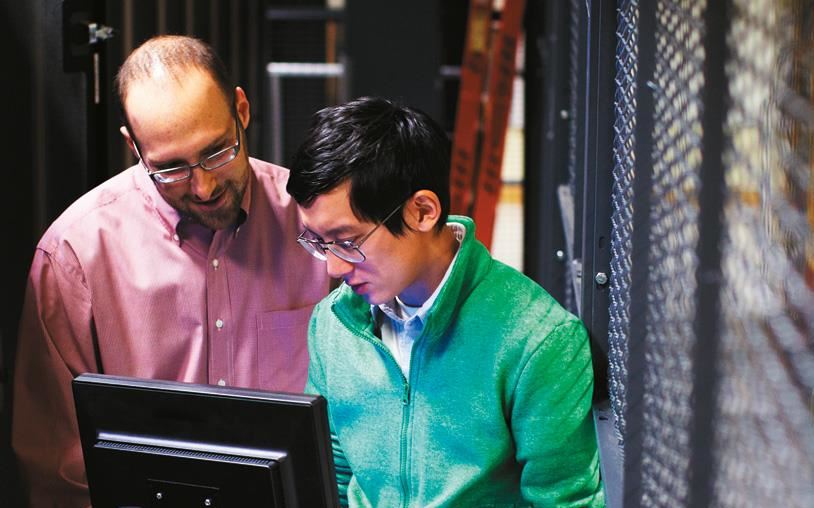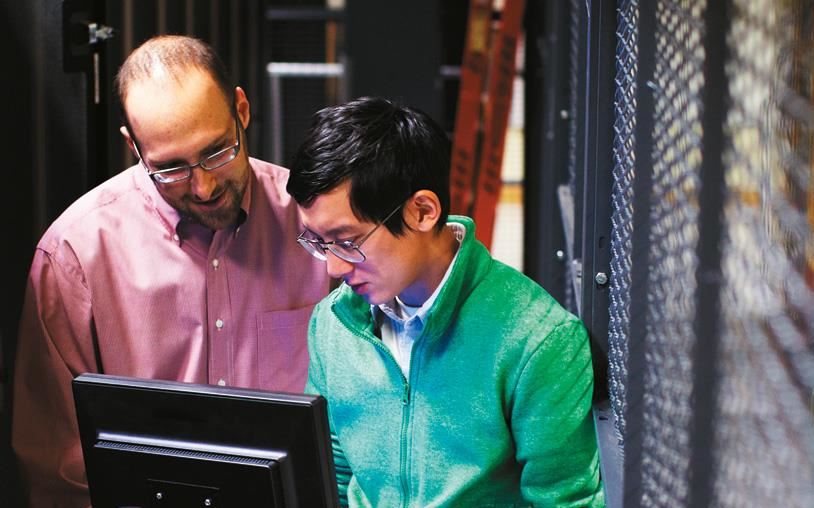 Microsoft today released the latest edition of the Microsoft Security Intelligence Report (SIR Volume 21). The Microsoft Security Intelligence Report (SIR) analyzes the threat landscape of exploits, vulnerabilities, and malware using data from Internet services and over 600 million computers worldwide. Threat awareness can help you protect your organization, software, and people. This new volume of the report includes threat data from the first half of 2016 as well as longer term trend data on industry vulnerabilities, exploits, malware, and malicious websites. The report also provides specific threat data for over 100 countries/regions. Their Featured Intelligence content for this volume of the report includes three deep dive sections:
Protecting cloud infrastructure; detecting and mitigating threats using Azure Security Center: This section of the report details common threats that organizations may encounter, and explains how security teams can use Azure Security Center to protect, detect, and respond to security threats against Azure cloud-based resources.
PROMETHIUM and NEODYMIUM: parallel zero-day attacks targeting individuals in Europe:
The new report chronicles two activity groups, code-named PROMETHIUM and NEODYMIUM, both of which target individuals in a specific area of Europe. Both attack groups launched attack campaigns in May 2016 using the same zero-day exploit to seek information about specific individuals.
Ten years of exploits: a long-term study of exploitation of vulnerabilities in Microsoft software: Microsoft researchers conducted a study of security vulnerabilities and the exploitation of the most severe vulnerabilities in Microsoft software over a 10-year period ending in 2015. The results of the study suggest that while the risk posed by vulnerabilities appeared to increase in recent years, the actualized risk of exploited vulnerabilities in Microsoft software has steadily declined.
Download the report here from Microsoft.