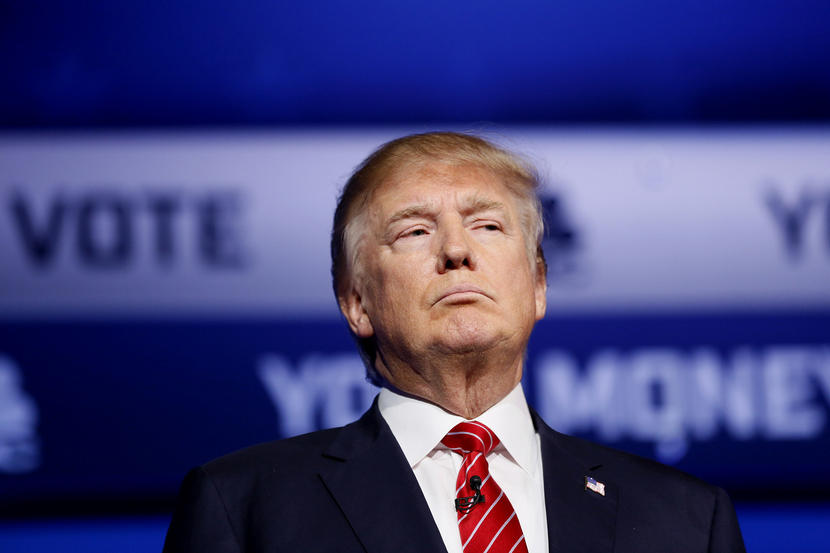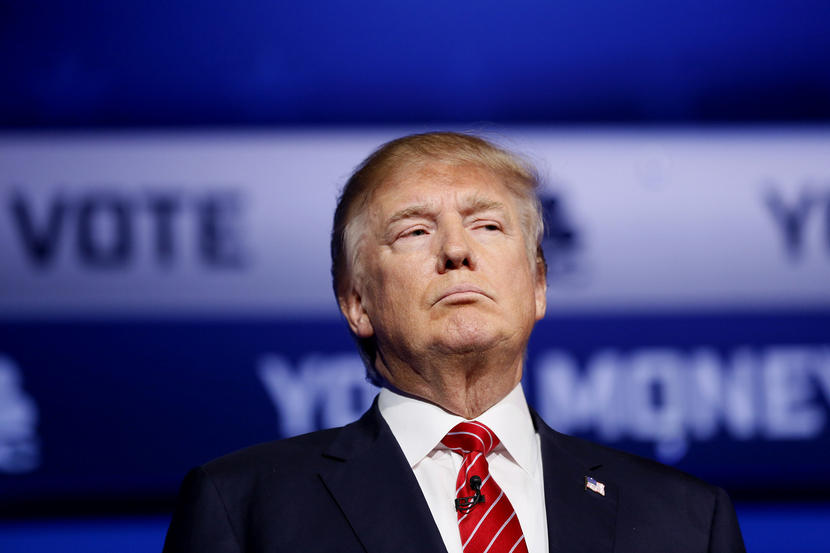 Microsoft today revealed their plans for the 2016 Republican and Democratic National Conventions. Microsoft started working with national convention committees in 2000 with few principles and they will follow the same this year as well. They will act in a bipartisan manner and provide similar levels of support to both conventions. And they will provide the conventions with technology tools to help them operate efficiently and accurately. And third, they will not endorse either political party or its nominee.
Microsoft also said that they have decided not to make cash donations to Republican National Convention, but they will provide a variety of Microsoft technology products and services. For the Democratic National Convention, they will be providing access to similar Microsoft technology as well as some sponsorship of host committee activities. The Microsoft technology for both conventions includes Office 365, Azure, Surface and other products.
Read Microsoft's announcement here.