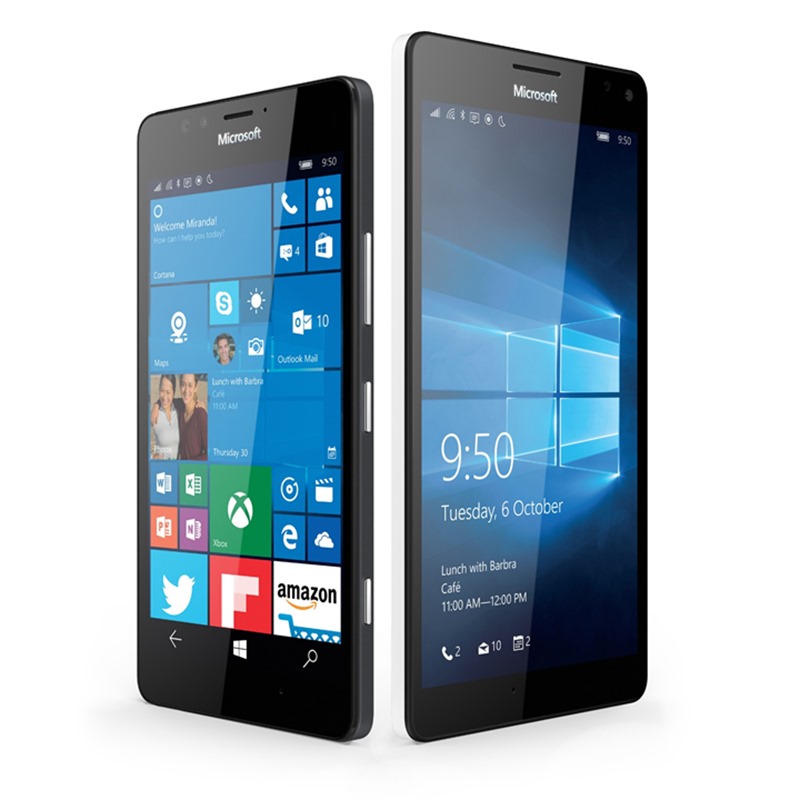 Microsoft's new flagship devices are having their share of problems, but it seems it is not stopping the pent-up demand for the new high end handsets.
In a blog post Microsoft revealed that the Lumia 950 and Lumia 950 XL  handsets are now available worldwide and said they were "off to a great start, with initial demand outstripping our supply." They continued, saying "We're working actively to resupply the many stores which ran out of initial stock."
Microsoft also had some good news to share about Windows 10, noting the OS was now in use on 200 million devices (this includes Xbox One consoles which have been upgraded.)
More relevant to Windows Phone owners, this has had a very positive knock-on effect for the Windows Store.
The new Windows Store has seen:
2x increase in the number of paid transactions from PC and tablet customers this holiday season.
In December alone, 60% of paying customer were new to the Store.
In December, Windows 10 generated more than a 4.5x increase in revenue per device, as compared to Windows 8
The much increased engagement will hopefully encourage more developers to join the store, which via Universal Windows Apps should have a positive benefit for Windows Phone users also.
It does look like Microsoft's Windows 10 gamble is paying off. Do our readers agree?