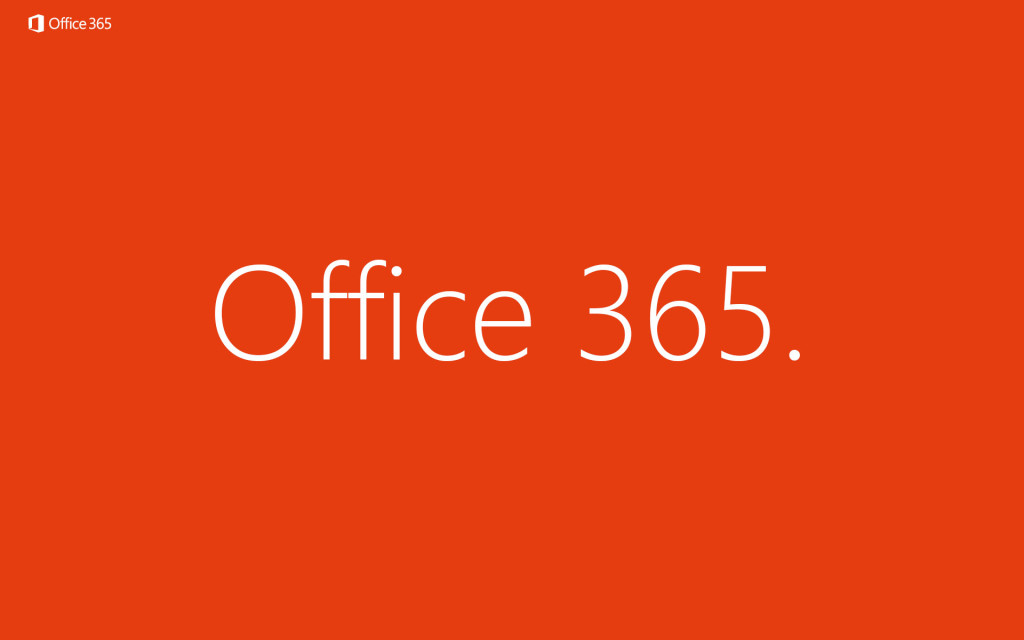 You can use eDiscovery in Office 365 to search for content in Exchange Online mailboxes, Office 365 groups, SharePoint Online and sites, and Skype for Business conversations. Microsoft is using eDiscovery feature in Office 365 internally to find relevant information. Their legal department uses the eDiscovery features of Office 365 to improve the accuracy and usefulness of their discovery results and save time and money.
Before Office 365 eDiscovery was available, we had to manually collect content from various sources. Gathering a large volume of content and loading it into an offline processing tool took time. Then we had to reprocess it. With collection, processing and remediation, it could take between two and three weeks to give outside counsel the documents they requested. Today, we do most of this work in hours, not days or weeks. We start to export content on the fly and can have it ready for counsel to load into their review tool by the end of the day.
Advanced eDiscovery includes analytics for structuring your content. This helps organize the content and reduce its volume. These analytics are useful and relevant even for smaller content sets, including those that have already been filtered using keywords.  Microsoft saves about $4.5 million per year by using eDiscovery and Advanced eDiscovery features in Office 365.
Read the full whitepaper here.