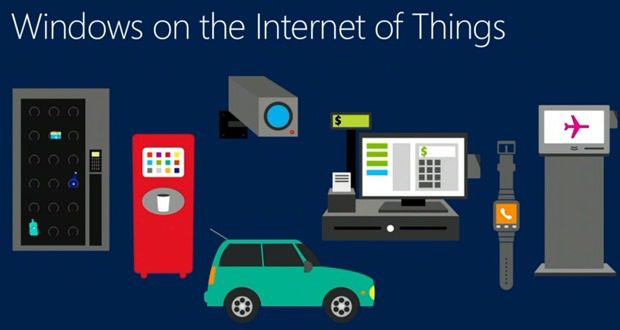 At BUILD 2014 Microsoft revealed that on phones and tablets less than 9 inches Windows will be free.
OEMs in India have revealed that they have been given free access to the OS, but this newly announced measure should mean the OS is now free to all OEMs.
Microsoft also intends developers to use the OS in a new generation of Internet of Things gadgets such as smart watches, though have not revealed any detail about these yet.