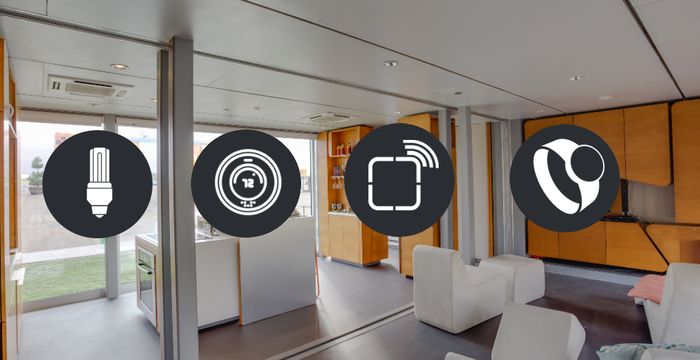 Happy April Fools!
Microsoft Australia tweeted a picture of a smartwatch today which is running Windows 10. The tweet stated "Do more with your wrist", however. As it's April Fools, no one took it seriously, and it was indeed a joke.
It's worth mentioning that Microsoft Australia deleted this tweet after several hours.… Read More
Commenting has been disabled on this article by the moderators. If you want to discuss about this article, head over to this link.