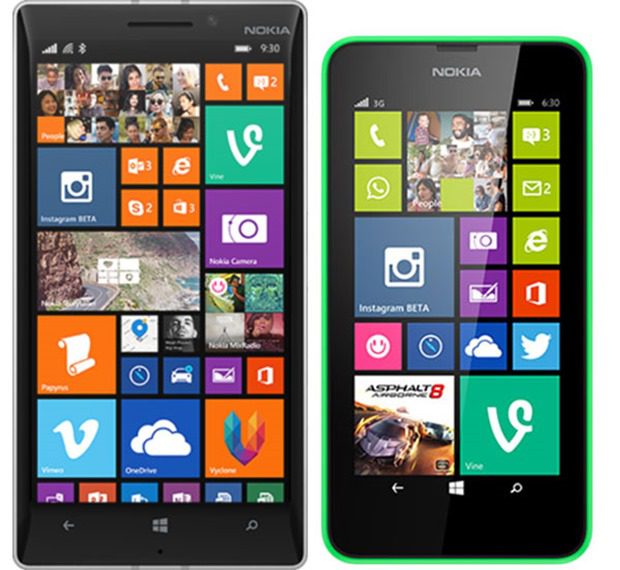 While we have been pretty concerned that Q2 2014 sales were "disastrous" Microsoft revealed in their earnings call that things are not quite as bleak as they appear.
While Microsoft only sold 5.8 million handsets in the 65 days left in Q2 since the merger became official on the 25th April, Satya Nadella confirmed overall that sales were better in Q2 2014 than Q2 2013, saying:
But that said, we are even year-over-year basis seen increased volume for Lumia, it's coming at the low end in the entry smartphone market and we are pleased with it. It's come in many markets we now have over 10% that's the first market I would sort of say that we need to track country-by-country.
That translates into at least 6.9 million shipments (Q2 2013's volume) and if one merely extrapolate the numbers possibly as much as 8 million.
Satya also confirmed that the new range of Windows Phone 8.1 handsets are doing well, saying:
On phones, we saw a good early start to Lumia 630 and 635 as well as Lumia 930 especially in Europe
As to the future of Windows, he said
…the key places where we are going to differentiate is looking at productivity scenarios or the digital work and life scenario that we can light up on our phone in unique ways.
and
In the year ahead, we are investing in ways that will ensure our device OS and first party hardware aligned to our core.
With the new enterprise focus of Microsoft I suspect in the near term we will see more business-related features coming to Windows Phone, and of course in the medium term Windows and Windows Phone will merge next year.
Via NPU