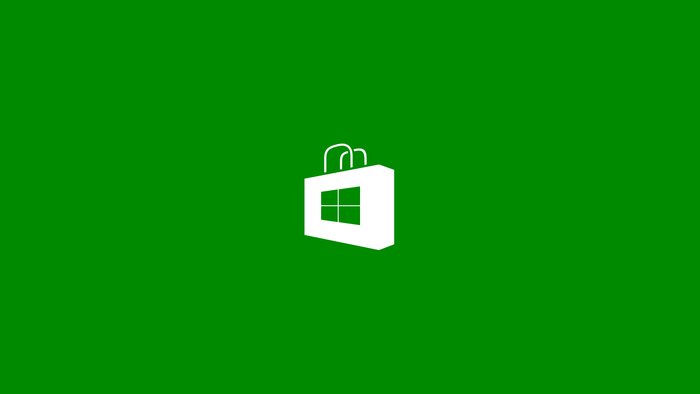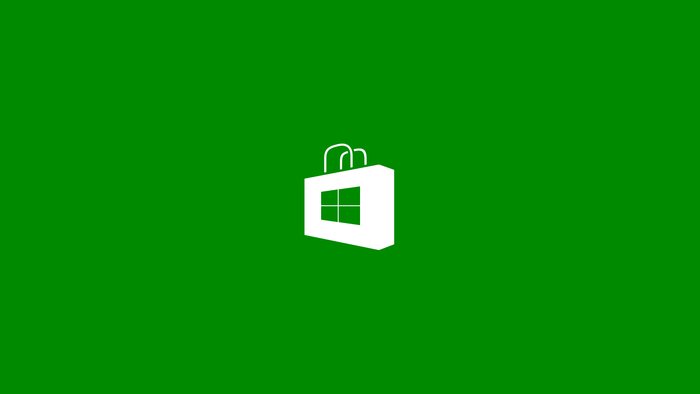 Microsoft today revealed its new TV advertisement where the company shows off some of the popular Windows and Windows Phone apps that are available in the Windows Store. The commercial also focuses on Windows' multi-tasking feature. Make sure to take a look at the ad:
The marketing team over at Microsoft has recently produced some brilliant advertisements. The latest one highlights the wide range of apps that are  available on the Windows Store. It's worth mentioning that Microsoft has recently revealed its plans for the universal Windows apps –which can run on any Windows device.
What do you think of Microsoft's latest advertisement? Share your thoughts in the comment section below.