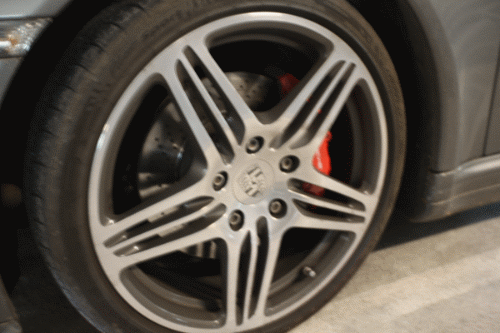 Before and after.
Microsoft Research have posted a report on an intriguing new technology to deblur camera images, one that uses gyros and accelerometers to detect the device's movement while taking a shot and then makes changes to the image based on that movement.
This won't have any immediate effect on mobile users, and can't even be implemented on current WP7 devices – though Microsoft have said they plan to eventually add gyroscopes to WP7. However, this could be a killer feature for the next generation of phones.
While a great solution to blurry phone-cam pictures, this is also unlikely to resolve the focus issues that are the biggest problem with miniature phone cameras.
You can read the full report here.
Thanks to Lars for the tip.