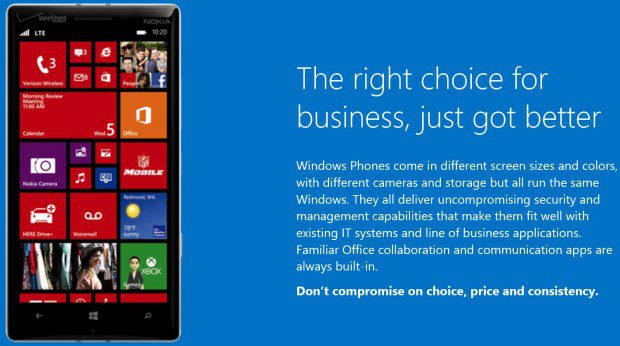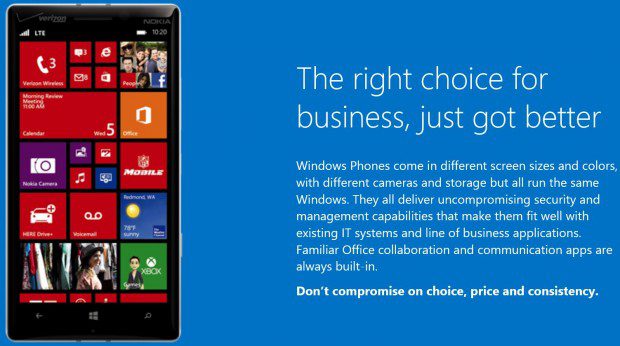 Microsoft has recently released a whitepaper on the security features in the upcoming Windows Phone 8.1 release. Windows Phone 8.1 delivers important enterprise-grade capabilities such as Mobile Device Management, Windows App Platform Convergence, S/MIME for Secure Encrypted Email, Security, Assigned Access, Enhanced App Management, Certificate Management, Enterprise VPN and Wi-Fi  and more.
From highly secure identity features, such as Multi-Factor Authentication (MFA) with virtual smart cards and PINs to its defense-in-depth, multilayered approach that addresses organizational security requirements in numerous ways, Windows Phone 8.1 is designed with security in mind. Explore these features in more detail and learn why, because Windows Phone 8.1 shares many of the same underlying components, including those related to security, as Windows 8.1 and Windows Server 2012 R2 operating systems, it offers predictability, reliability, and commonality in how Windows Phone 8.1 devices can be used and managed in an enterprise environment.
Download it here from Microsoft.
via: @MaryJoFoley