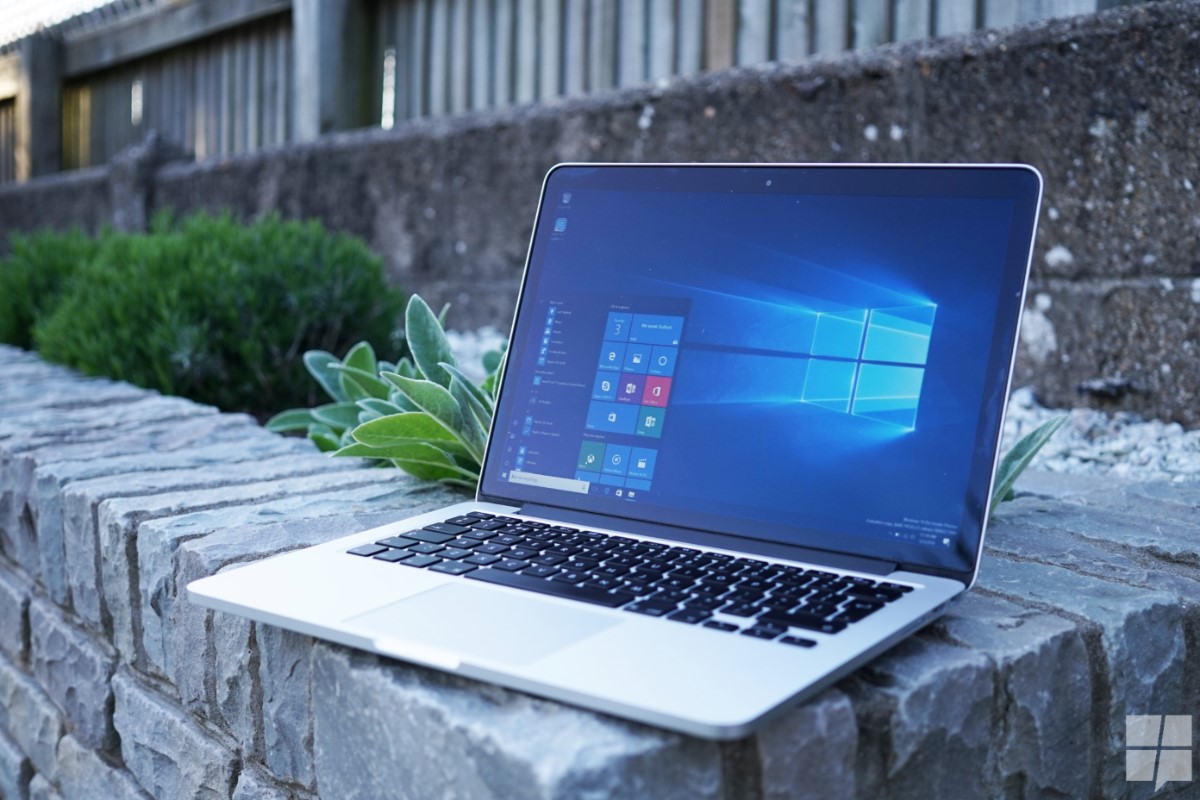 Today, Microsoft announced that the company is releasing a new build of Windows 10 Insider Preview to Windows Insiders in the Fast Ring. The latest build of Windows 10 is build 14367 and it introduces a lot of new improvements. The build is available for PC and Mobile — however, the build is rolling out for PCs at the moment and it may not be available for you just yet.
Here is what's new for PCs:
New keyboard shortcut for Feedback Hub on PC: We love getting your feedback, and want to make it even easier for you to get into Feedback Hub on PC builds. To capture a screenshot and launch Feedback Hub please use they keyboard shortcut Windows key + F. This opens Feedback Hub and attaches a screenshot of your PC (you can review and remove this before you submit). The old PC keyboard shortcut of Windows key + SHIFT + ? will stop working because of this change.
Handwriting Recognition Language Support: We are excited to announce 23 new languages for handwriting recognition as a tech preview. This includes Indonesian, Malay, and is our first time to support African languages like Swahili, Xhosa and Zulu. You can install them from language settings and use them in the handwriting keyboard. If you are a developer, you can also leverage them in your apps following the guide to recognize ink as text. Please check the list of supported languages, give them a try, and send us your feedback.
A new tool to give your PC a fresh start: We've heard from many of you that are attempting to perform a clean installation of Windows that it can sometimes be hard to get started. To help, we are providing a new tool that enables an easy and simple way to start fresh with a clean installation of Windows. This tool is now available from the Settings app for Windows Insiders using the latest builds that installs a clean copy of the most recent version of Windows10 and removes apps that were installed on your PC. You can visit this Microsoft Community page (which has been updated) to learn more about the tool and download it.
If you are a Windows Insider in the Fast Ring, you can get the latest build by heading over to the Settings app, click on Update & Security, and then check for updates. Happy downloading!