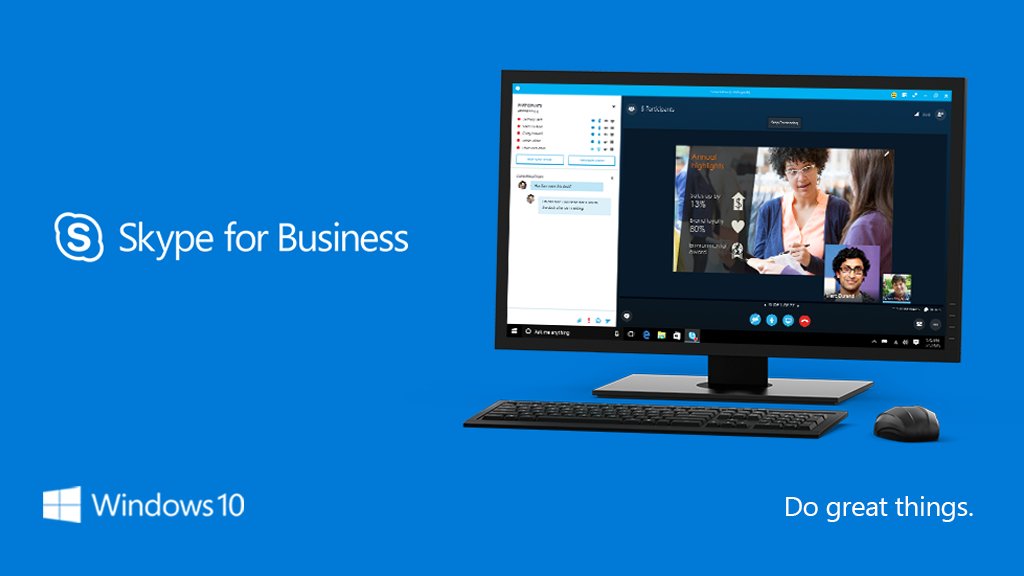 Microsoft has now released a preview update for the Skype for Business App SDK. This v0.7 update allows developers to seamlessly integrate messaging, audio, and video experiences into mobile and tablet applications. With this SDK, Microsoft is now focusing on powering "remote advisor" solutions that enable consumer iOS and Android apps to embed communications from external guests to users within a Skype for Business organization, via the "guest meeting join" capability.
Release Notes:
·   Addition of AnonymousSession class that is returned on joining a meeting.

·   ChatService sendMessage API now returns MessageActivityItem

·   Enum change: Renamed ActivityStatus to MessageActivityStatus

·   Added property MessageStatus to MessageActivityItem
Download the Skype for Business App SDK preview here.