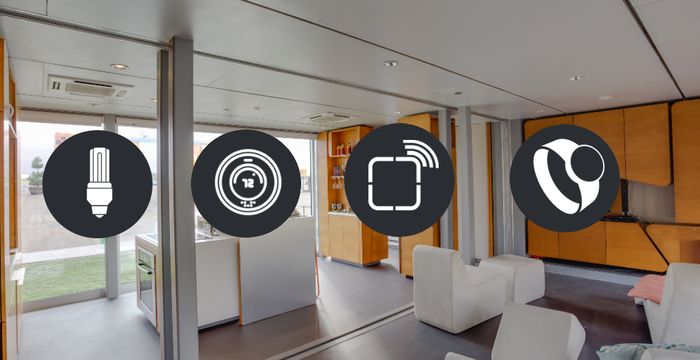 Earlier today, Microsoft released a new update for the Band. The latest update is a major one which includes a virtual keyboard, a new cycling tile, new guided workouts and more.
With the latest update, Microsoft introduces a new Bike Tile. As you may expect, the Bike Tile will basically display all your rides on the Band.… Read More
Commenting has been disabled on this article by the moderators. If you want to discuss about this article, head over to this link.