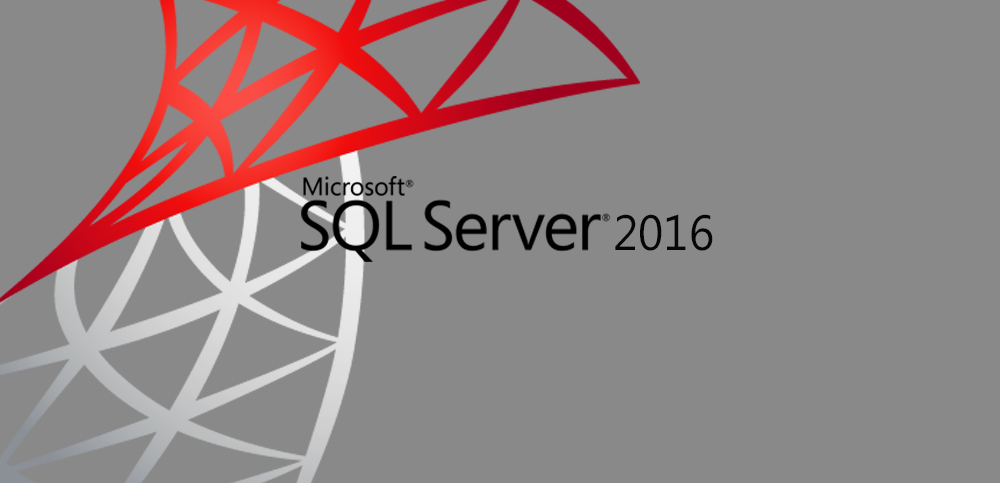 Microsoft today announced the release of new management pack for SQL Server vNext. Microsoft System Center Management Pack (Community Technical Preview 1) for SQL Server vNext enables the discovery and monitoring of SQL Server vNext Database Engines, Databases and other related components. This CTP release only covers a subset of monitors and rules. Microsoft will work towards full functionality as they release new CTPs.
New features in this release:
X-platform opportunities came true: monitor SQL vNext on Linux and SQL vNext on Windows!
Agentless monitoring is now available along with traditional agent monitoring. The monitoring workload can be transferred to management servers included in the SQL Server vNext Monitoring Pool.
Usage of scripts is discontinued in favor of .Net Framework modules, which enables more efficient resource usage.
For getting information on health and performance, SQL Server Dynamic Management Views and Functions are now used instead of WMI calls. This provides better efficiency and connectivity.
You can download this release here.