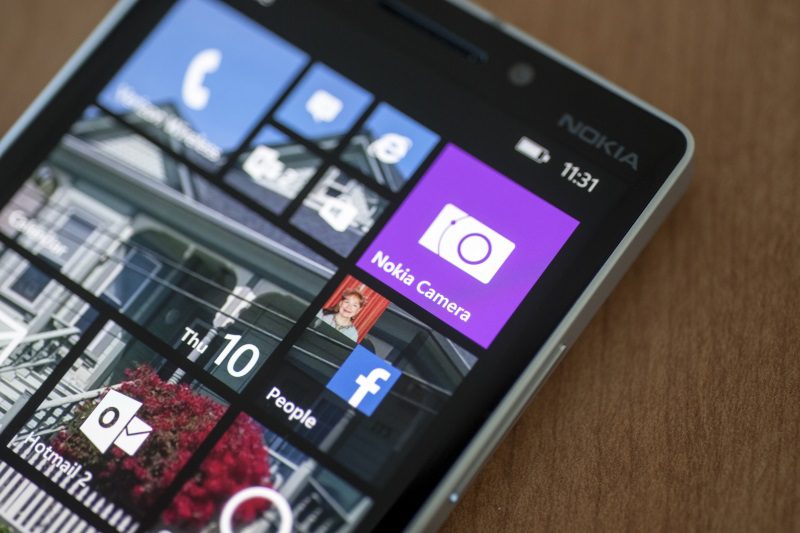 Microsoft has just started rolling out update for "Preview for Developers" for Windows Phone 8.1.1. The update is Build 8.10.14176 comes with performance improvements and "general fixes". If you're a Windows Phone Developer, you can download the update right now on your Windows Phone.
Build 8.10.14176 includes a fix for a very important issue – the 80188308 error which caused several storage issues during the update process. However, if you're still receiving the 80188308 error on a Lumia smartphone, it is recommended to reset your device using Nokia Software Recovery Tool.
There is also a good news for HTC 8X and 8S users as they will be able to update to Windows Phone 8.1 Update as well with the latest release. Microsoft also states that the company has started "targeting" more Windows Phone for the Lumia Cyan update — which was revealed few weeks ago.
Other than that, there isn't much new features on Build 8.10.14176. I am currently updating my Lumia smartphone and will update the post accordingly.  I was able to update and I haven't noticed any new features other than performance improvement just yet.
UPDATE #1: HTC One M8 is also eligible for the update alongside the HTC 8X and 8S.