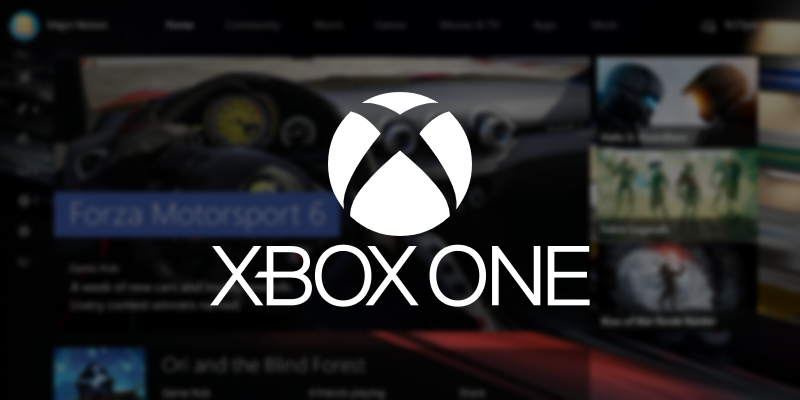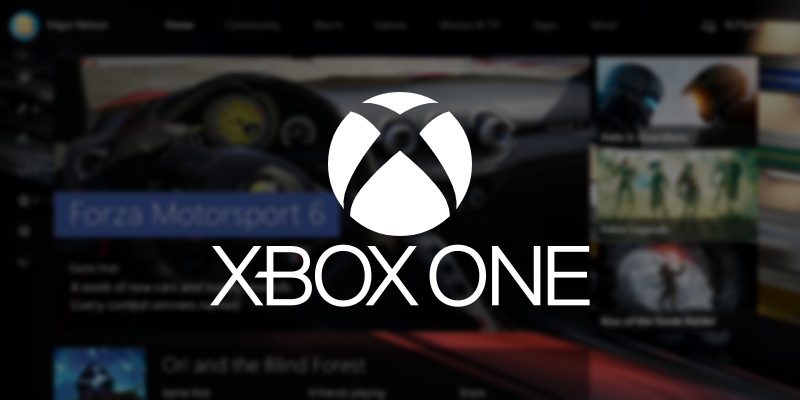 Microsoft today released one more Xbox One update to its preview users. This OS version rs1_xbox_rel_1608.160714-2120 includes fixes related to Cortana, My Apps and Games and more. Earlier this week, Microsoft released an update which allowed gamers to disable Cortana voice commands and use basic Xbox voice commands. Read about this current preview build below.
Announcements

• Certain content (games, apps, DLC) purchased in the new Store may only be available on consoles enrolled in the latest Preview update. This means… • Games purchased on a console running the latest Preview update can only be played on that console or other consoles running the latest Preview update. • Games purchased via Xbox.com can be played on any console. • Games purchased on a console running the previous update can be played on any console.

• Certain parental control features aren't functioning appropriately in the current build. As a result, we encourage users to exercise caution when letting children access a console that is using the latest Xbox One update until these issues are resolved.

• We've added several settings that are already found on Windows today. These include SmartScreen Filter, which sends URLs you visit in apps to Microsoft to check against a list of potentially harmful sites, and advertising ID, which helps Microsoft present you with more personalized ads in Universal Windows Apps. You can choose to turn these off and manage your preferences for how Xbox One uses your information in Settings.

FIXES

• My Games & Apps: You should no longer experience game or application installation failure to start after being added to the queue.

• Games should no longer display as apps in My games & apps

• Cortana You should no longer an issue which sometimes cause Cortana to fail to switch focus when snapped.

CURRENT KNOWN ISSUES

• Xbox Preview Dashboard You may encounter an "Unexpected error" screen when attempting to launch the Xbox Preview Dashboard app or Report a problem.

• Blu-Ray Player When watching a video with the Blu-Ray Player, the screen may dim after a short period of inactivity.

• Payment & Billing You may be unable to add PayPal as a payment option.

• Profile • Users are able to select their own Gamertag at no charge once per account. After this you will be charged for future Gamertag changes. In the current update, any free Gamertag changes will complete successfully. Attempting to purchase a Gamertag change will charge your account, but will not change your Gamertag. Please avoid purchasing a Gamertag change on Xbox One at this time. To successfully change your Gamertag, visit https://account.xbox.com/ChangeGamertag. • When selecting "Add new" to add a new profile, the add profile interface may take up to 30 seconds to appear.

• Cortana When using a language Cortana does not support, you may still see references to Cortana in text.

• Pins If you have pins on your Home to movies, TV shows, or music, they will disappear from Home when that app takes its new app update. The pins for the apps will stay on your Home, easy to get to.

• My Games & Apps You may encounter an error when attempting to load Ready to Install with a large number of digital games and apps.

• Community Calendar Links to the Store in Community Calendar event details do not currently function.