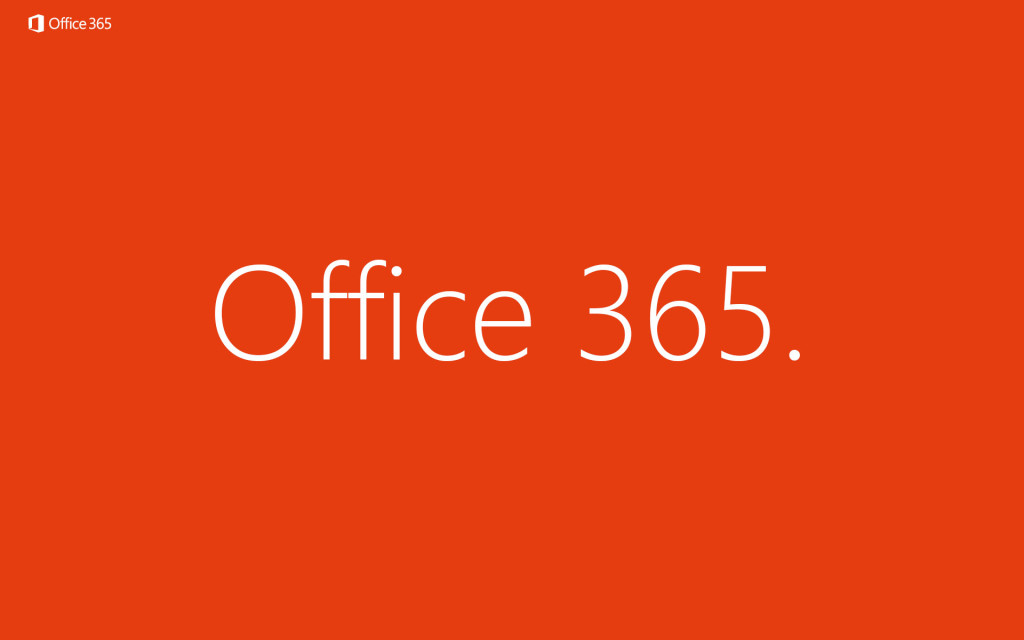 Microsoft today released a new build for Office Insiders on Windows Desktop enrolled in the Monthly Channel (Targeted) level. This Version Version 1810 (Build 11001.20038) comes with several new features including the ability to set transparency of images, people suggestions when you schedule a meeting, support for animated 3D objects and more. Find the full change log below.
Reveal what's behind a picture: Put a picture on a slide, worksheet, document, or message, pick a pre-set, and watch the transparency change. That's it!
You sketch, we polish: We change hand-drawn text and shapes into refined diagrams. Just select your ink strokes to get started.
Update visuals with your pen: Write over a shape with your pen and use the Ink to Text button to automatically convert your handwritten ink to typed text on the shape.
People Suggestions in Schedule Assistant: See recommendations for attendees to add when you schedule a meeting. No more switching back and forth between the Scheduling Assistant and the To line.
Watch your content come alive: Insert animated 3D graphics to see hearts beat, planet orbit, and T-Rex rampage across pages.
Reserving a room just got easier: Look for a conference room using more than one room list – and switch lists without losing room you've selected.
Stop seeing reminders for past events: You can set your calendar to automatically dismiss reminders for events after they've ended.
If you're enrolled in the Monthly Channel (Targeted) level, you can download this build today.