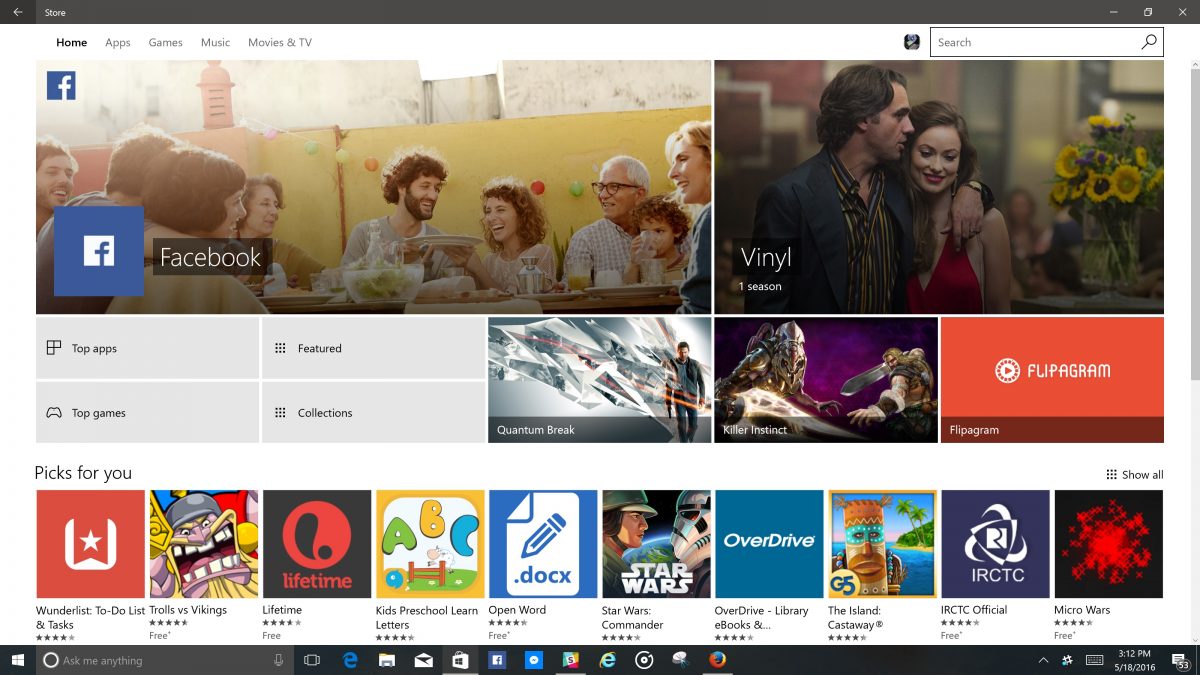 Microsoft yesterday announced the release of campaign APIs for the Windows Store. These APIs will help media agencies in promoting apps and manage their ad campaigns easily on behalf of their advertisers – developers, game studios, anyone with apps on the Windows Store. Not only media agencies, even individual developers and organizations can use these APIs to create and manage their ad campaigns.
These APIs are a powerful way of accessing your ad campaigns – they allow for bulk operations and features such as sharing creatives and/or targeting templates across campaigns. For media agencies handling large volumes of advertising, the APIs allow for flexibility while creating campaigns as well as viewing reporting data.
If are interested in getting access to the promotion APIs, send a mail to [email protected]. Learn more about these APIs here.