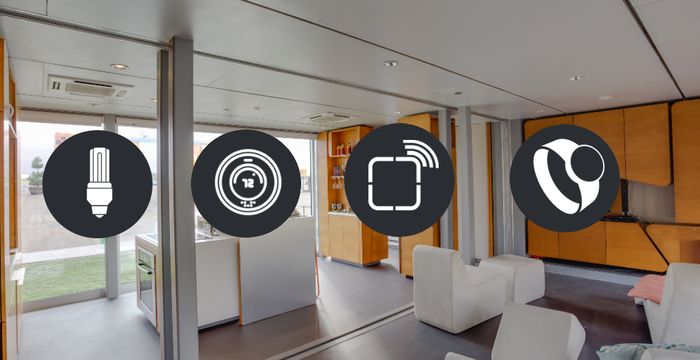 Last month, Microsoft released the official SDK (Software Development Kit) for the Microsoft Band. Initially, the SDK was only available for Windows Phone and Android. However, earlier today, Microsoft launched the Microsoft Band SDK for iOS – allowing developers to make apps for iOS that work with the Microsoft Band.
Head-over to this link to download the SDK for iOS and other platforms.… Read More
Commenting has been disabled on this article by the moderators. If you want to discuss about this article, head over to this link.